August 26, 2023
Free Edition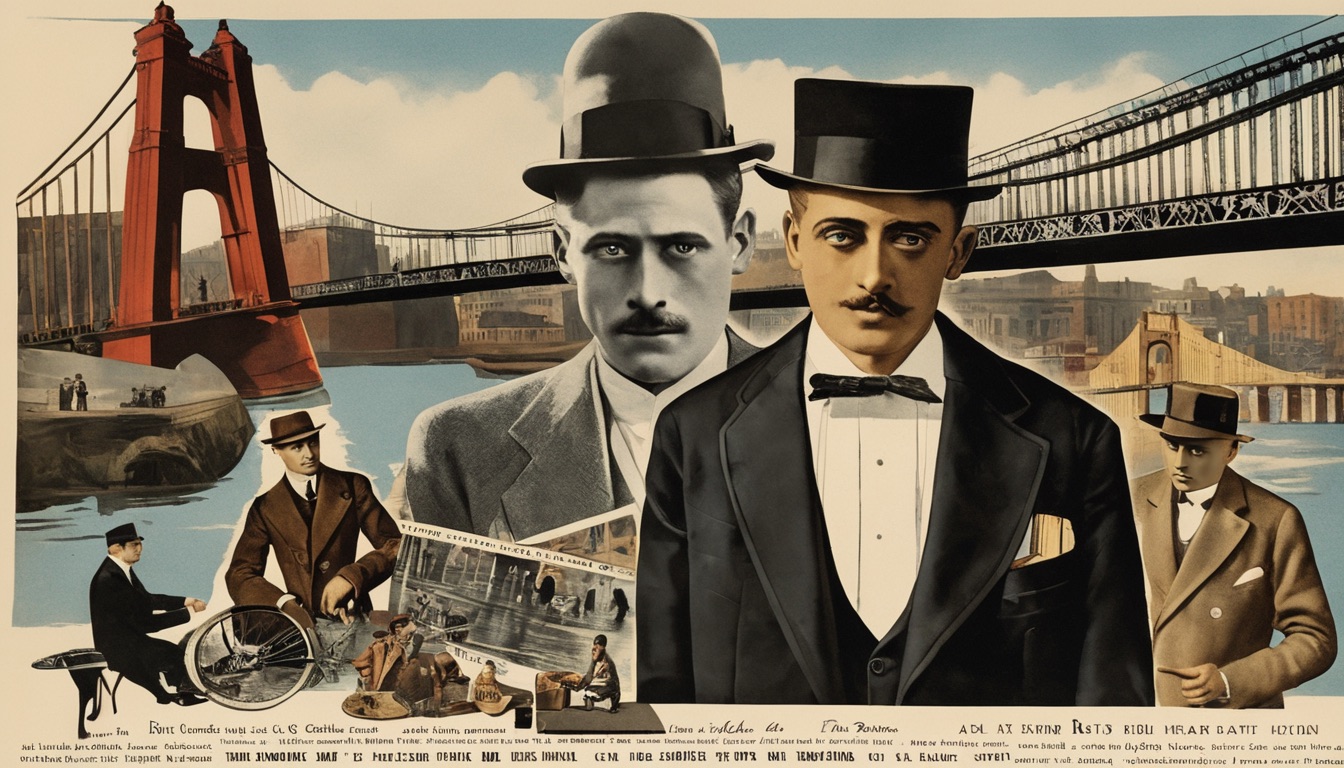 Generated with Stable Diffusion XL and ComfyUI
In This Issue
---
AI is as accurate as two radiologists, when it comes to breast cancer screening, according to the largest study of its kind.
OpenAI suggests that its GPT-4 model could take over one of the most complex and toxic jobs in the world: content moderation.
Wimbledon, the oldest tennis tournament in the world, is considering replacing line judges with AI.
The CEO of WPP, one of the largest ad agencies in the world, says that savings from generative AI can be "10 to 20 times."
Not every software developer is thrilled about generative AI. Some are really concerned for their future.
eBay has started using generative AI to embellish the products sold by its users to the point of turning sellers' listings into commercials.
Look, it's awkward to say it, but you need a paid membership to read this.
I know you feel rejected, but it's not you. It's me.
This is the Free Edition of the newsletter and, well, it's free to receive in your inbox every week. But to access this online archive, you need a paid membership.
Read a sample of the Free Edition
Subscribe
* or
Sign in
*(you have spent money in worse ways)