🌟 Photoshop Update Alert! 🌟 Adobe Introduces Firefly - The AI Powered Image Generator 🔥 #Adobe #Photoshop #AI #Firefly
May 23 2023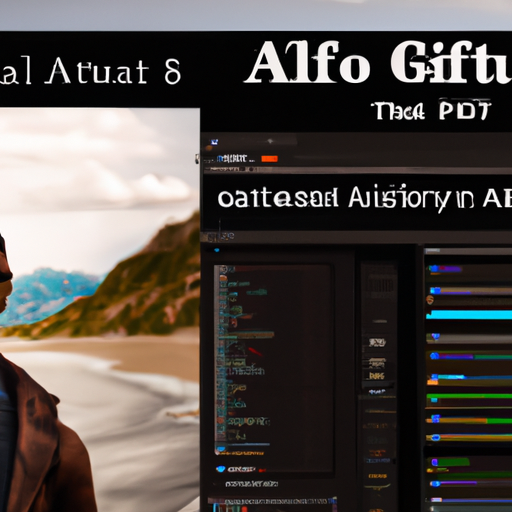 Adobe introduces Generative Fill, a new AI-powered tool for Photoshop that allows users to add or remove objects and extend images using text prompts. The tool works through individual layers within a Photoshop image file and is one of the first Creative Cloud applications to use Adobe's AI image generator Firefly. Currently in beta, the tool will be released later this year. With its ability to quickly generate objects and expand image borders, Generative Fill is set to be a game-changer for Photoshop users.
What does it mean?
Generative Fill: a tool used in Adobe Photoshop that allows users to manipulate an image by adding or removing objects and extending images using text prompts.
Firefly: a proprietary AI image generator developed by Adobe.
Beta: a software release phase where the product is tested by users before being released to the public.
Creative Cloud: a subscription-based Adobe service that provides access to Adobe's creative software products.
Does reading the news feel like drinking from the firehose? Do you want more curation and in-depth content? Perhaps you'd like to subscribe to the Synthetic Work newsletter.

If you want to understand how artificial intelligence is transforming companies and their workforce, your industry, our economy, and the entire society, this newsletter is for you.

CEOs
CIOs
Chief Investment Officers
Chief People Officers
Chief Revenue Officers
CTOs
EVPs of Product
Managing Directors
VPs of Marketing
VPs of R&D
Board Members

and many other smart people.

They are turning the most transformative technology of our times into their biggest business opportunity ever.

What about you?