🎉ChatGPT switches to Bing as their default search engine!🔎
May 23 2023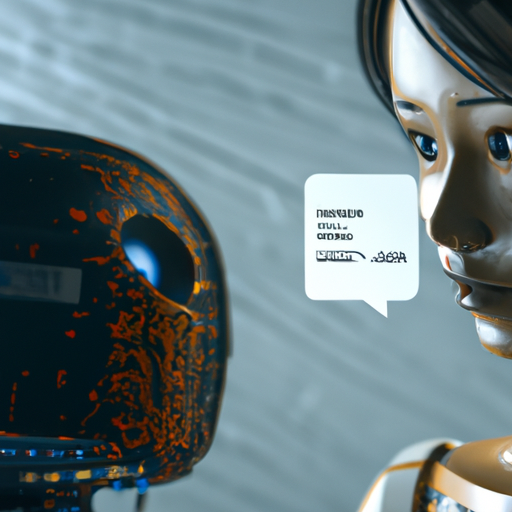 OpenAI has partnered with Microsoft's Bing search engine to improve the search functionality within its AI chatbot, ChatGPT. The new search experience will initially be rolled out to ChatGPT Plus users, with a plug-in available soon for all free ChatGPT users. The partnership will allow ChatGPT to provide timelier and more up-to-date responses to user queries with access from the web, using the data and citations provided by Bing.
What does it mean?
AI chatbot: an artificial intelligence program that conducts human-like conversations with users through chat interfaces
ChatGPT: an AI-powered chatbot developed by OpenAI that uses natural language processing to understand and respond to user queries
Plug-in: a software component that adds a specific feature or functionality to a larger software application
Citations: a reference to a source of information used in research or writing to support a statement or argument. In this context, citations are used to improve the accuracy and reliability of ChatGPT's responses to user queries.
Does reading the news feel like drinking from the firehose? Do you want more curation and in-depth content? Perhaps you'd like to subscribe to the Synthetic Work newsletter.

If you want to understand how artificial intelligence is transforming companies and their workforce, your industry, our economy, and the entire society, this newsletter is for you.

CEOs
CIOs
Chief Investment Officers
Chief People Officers
Chief Revenue Officers
CTOs
EVPs of Product
Managing Directors
VPs of Marketing
VPs of R&D
Board Members

and many other smart people.

They are turning the most transformative technology of our times into their biggest business opportunity ever.

What about you?