👥💻🌐🔍🛡️ EU Lawmakers Vote for Transparency and Safety Guidelines for AI Generation
May 11 2023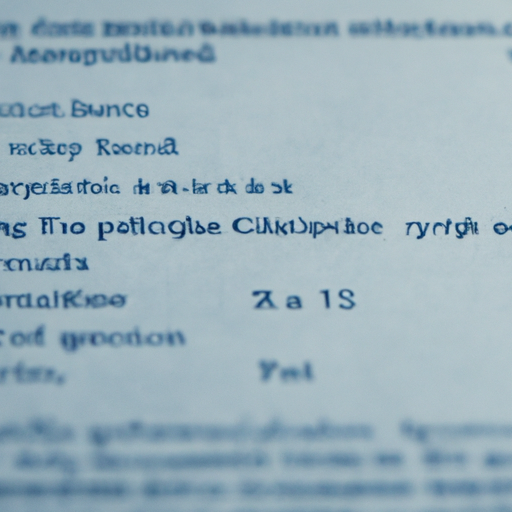 The European Parliament has approved a series of amendments to the EU's draft AI legislation, obligating providers of foundational AI models to apply safety checks, data governance measures, and risk mitigation prior to launching their models. They will also have to consider "foreseeable risks to health, safety, fundamental rights, the environment, and democracy and the rule of law." In addition, foundational model makers will have to minimize energy use and resource consumption and register their systems in an EU database as part of the AI Act. Generative AI technologies like OpenAI's ChatGPT will have to comply with transparency obligations in the regulation and apply adequate safeguards regarding content their systems generate.
What does it mean?
Foundational AI models: AI models that are fundamental to other AI models or technologies.
Data governance measures: Policies and practices used to manage and protect data.
AI Act: A draft legislation proposed by the European Union to regulate AI technologies and their impact.
Does reading the news feel like drinking from the firehose? Do you want more curation and in-depth content? Perhaps you'd like to subscribe to the Synthetic Work newsletter.

If you want to understand how artificial intelligence is transforming companies and their workforce, your industry, our economy, and the entire society, this newsletter is for you.

CEOs
CIOs
Chief Investment Officers
Chief People Officers
Chief Revenue Officers
CTOs
EVPs of Product
Managing Directors
VPs of Marketing
VPs of R&D
Board Members

and many other smart people.

They are turning the most transformative technology of our times into their biggest business opportunity ever.

What about you?