📢 Meet Windows Copilot: Your New AI 'Personal Assistant' for Windows 11, Unveiled by Microsoft Today! 👩‍💻🤖 #Windows11 #Microsoft #AI #Technology
May 23 2023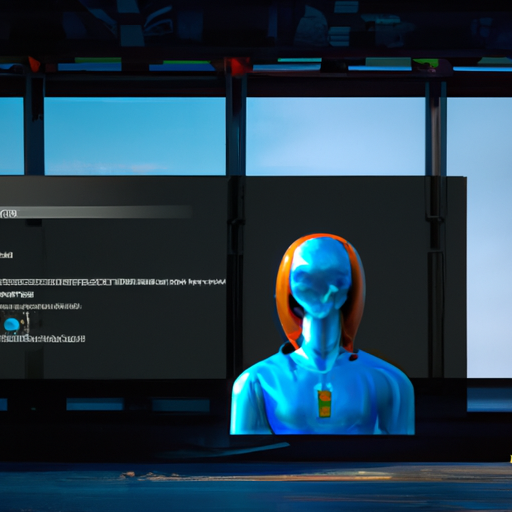 Microsoft introduces Copilot AI assistant to Windows 11, which will streamline the user experience by being directly integrated into the operating system and will be available from the taskbar across all apps and programs. This AI assistant is designed to help users navigate the system, take action, customize settings and seamlessly connect across their favorite apps.
Does reading the news feel like drinking from the firehose? Do you want more curation and in-depth content? Perhaps you'd like to subscribe to the Synthetic Work newsletter.

If you want to understand how artificial intelligence is transforming companies and their workforce, your industry, our economy, and the entire society, this newsletter is for you.

CEOs
CIOs
Chief Investment Officers
Chief People Officers
Chief Revenue Officers
CTOs
EVPs of Product
Managing Directors
VPs of Marketing
VPs of R&D
Board Members

and many other smart people.

They are turning the most transformative technology of our times into their biggest business opportunity ever.

What about you?