🔥Advertisers Rejoice: Meta Unveils Powerful AI Features to Boost Ad Performance👨‍💼💰
May 11 2023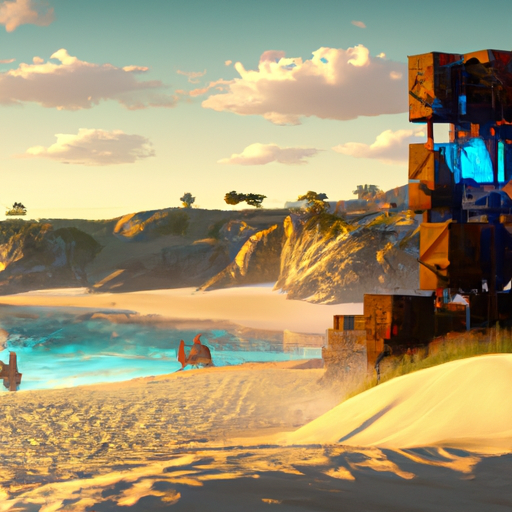 Meta has announced an AI Sandbox for advertisers that will enable them to create alternative copies, generate different backgrounds and crop images for social media platforms. The new features are currently available to selected testers and are expected to be more widely available from July. Meta's move into generative AI tools for advertisers follows an announcement in May by the social media giant's CTO, Andrew Bosworth, who suggested they were looking into such technology. Startups such as Omneky and Movio have already heavily invested in generative AI to create ads and marketing videos.
What does it mean?
Generative AI: an artificial intelligence model that can generate new, original content based on a set of inputs or parameters.
Does reading the news feel like drinking from the firehose? Do you want more curation and in-depth content? Perhaps you'd like to subscribe to the Synthetic Work newsletter.

If you want to understand how artificial intelligence is transforming companies and their workforce, your industry, our economy, and the entire society, this newsletter is for you.

CEOs
CIOs
Chief Investment Officers
Chief People Officers
Chief Revenue Officers
CTOs
EVPs of Product
Managing Directors
VPs of Marketing
VPs of R&D
Board Members

and many other smart people.

They are turning the most transformative technology of our times into their biggest business opportunity ever.

What about you?