🚀💰 Together raises $20 million for open-source generative AI models!
May 15 2023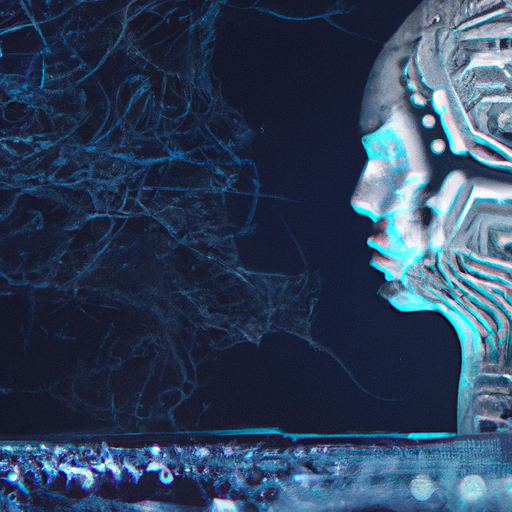 Startup Together has raised a seed funding of $20m led by Lux Capital for developing open-source generative AI models. Together will build an open ecosystem which will enable users to incorporate AI into their production applications at a relatively low cost compared to big vendors through its cloud platform. By creating open source software and services, Together aims to foster greater transparency, privacy, and control in AI technology, which it considers critical factors for customer satisfaction. Though Together has not yet launched in GA, it has an extensive 40-employee team and plans to use the additional funding for further investments in R&D, infrastructure and product development.
What does it mean?
Seed funding: capital that is raised in the early stages of a startup's development, typically to fund initial operations and product development before generating revenue.
Generative AI models: a type of artificial intelligence system that uses algorithms to create original output, such as text, images, or sounds.
Does reading the news feel like drinking from the firehose? Do you want more curation and in-depth content? Perhaps you'd like to subscribe to the Synthetic Work newsletter.

If you want to understand how artificial intelligence is transforming companies and their workforce, your industry, our economy, and the entire society, this newsletter is for you.

CEOs
CIOs
Chief Investment Officers
Chief People Officers
Chief Revenue Officers
CTOs
EVPs of Product
Managing Directors
VPs of Marketing
VPs of R&D
Board Members

and many other smart people.

They are turning the most transformative technology of our times into their biggest business opportunity ever.

What about you?