🚀 AI2 is unleashing a new language model supercharged for scientific breakthroughs! 🧪📚 #AI #science #NLP
May 11 2023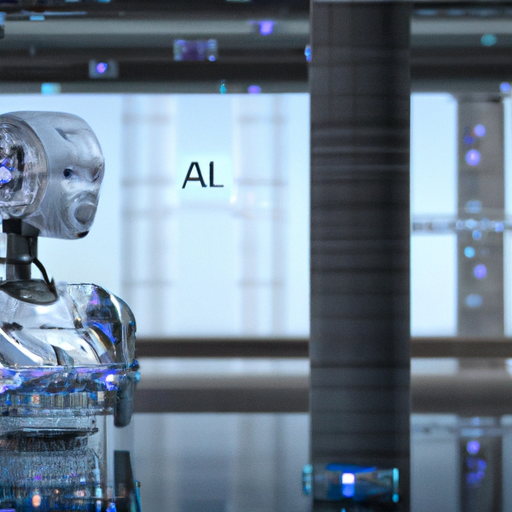 The Allen Institute for AI Research (AI2) is developing its own open-source language model, the Open Language Model (OLMo), in collaboration with AMD and other providers. AI2 views OLMo as a platform that will allow the research community to use or improve its components, as well as other users, given that everything will be openly available, from the code to the public demo. While other notable language models have been released in the past, AI2 argues that they've missed important characteristics, such as OLMo's focus on academic texts and its potential to help promote AI research ethically as well.
What does it mean?
Open source: Software that is made free and available to anyone to use, distribute, or modify.
Language model: A statistical model or algorithm that uses probabilities to predict or generate sequences of words or phrases in a given language.
Does reading the news feel like drinking from the firehose? Do you want more curation and in-depth content? Perhaps you'd like to subscribe to the Synthetic Work newsletter.

If you want to understand how artificial intelligence is transforming companies and their workforce, your industry, our economy, and the entire society, this newsletter is for you.

CEOs
CIOs
Chief Investment Officers
Chief People Officers
Chief Revenue Officers
CTOs
EVPs of Product
Managing Directors
VPs of Marketing
VPs of R&D
Board Members

and many other smart people.

They are turning the most transformative technology of our times into their biggest business opportunity ever.

What about you?