🚀 Google's new Product Studio tool allows online merchants to create stunning product imagery with the help of generative AI! 🛍️💻 #eCommerce #Google #AI #ProductStudio
May 23 2023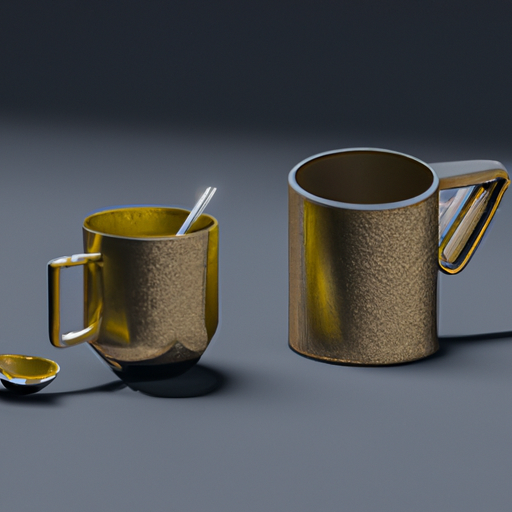 Google has unveiled Product Studio, a free tool that allows merchants to create product imagery using AI. Merchants can now request images featuring a particular background or remove distracting backgrounds from existing images, without the costs related to a photoshoot. The feature is accessible through Google's Merchant Center Next platform. It is initially available only to US retailers and will eventually be part of Shopify's Google and YouTube app.
What does it mean?
Google Merchant Center: A tool for online sellers to manage their products, promotions, and business details across Google's shopping platform.
Shopify: An e-commerce platform that provides businesses with tools to build and manage online stores.
Does reading the news feel like drinking from the firehose? Do you want more curation and in-depth content? Perhaps you'd like to subscribe to the Synthetic Work newsletter.

If you want to understand how artificial intelligence is transforming companies and their workforce, your industry, our economy, and the entire society, this newsletter is for you.

CEOs
CIOs
Chief Investment Officers
Chief People Officers
Chief Revenue Officers
CTOs
EVPs of Product
Managing Directors
VPs of Marketing
VPs of R&D
Board Members

and many other smart people.

They are turning the most transformative technology of our times into their biggest business opportunity ever.

What about you?