🚀 Level up your animation game with Stability AI's Stable Animation SDK - the ultimate text-to-animation tool for developers! 💥 #animation #development
May 11 2023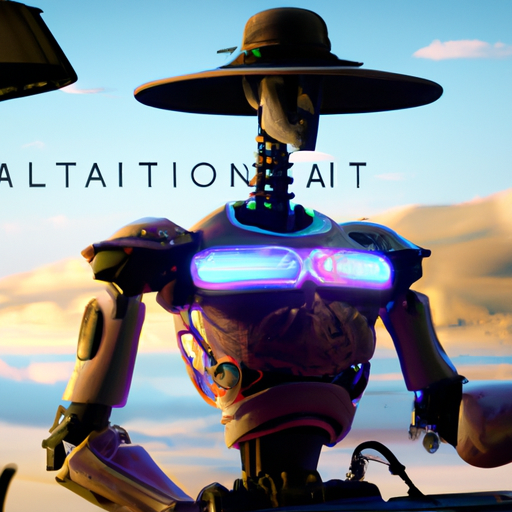 Stability AI, the world's leading open-source AI company, has launched Stable Animation SDK – a tool that empowers artists and developers to generate stunning animations with the most advanced Stable Diffusion models. Users can create animations in various ways, through prompts, source images or videos. With this new SDK, users can use all the Stable Diffusion models to create animations. The SDK comes in three ways to create animations – Text to animation, Text input + initial image input and Input video + text input. Join the Discord community for animation artists to learn more.
What does it mean?
SDK: software development kit, a set of tools and resources for developers to create software applications.
Stable Diffusion models: a type of artificial intelligence model used to predict and generate complex patterns of data, including animations.
Prompts: a prompt is a suggestion or a set of instructions provided to a user to create a specific animation.
Discord community: a chat and community platform popular among developers and other technology enthusiasts.
Does reading the news feel like drinking from the firehose? Do you want more curation and in-depth content? Perhaps you'd like to subscribe to the Synthetic Work newsletter.

If you want to understand how artificial intelligence is transforming companies and their workforce, your industry, our economy, and the entire society, this newsletter is for you.

CEOs
CIOs
Chief Investment Officers
Chief People Officers
Chief Revenue Officers
CTOs
EVPs of Product
Managing Directors
VPs of Marketing
VPs of R&D
Board Members

and many other smart people.

They are turning the most transformative technology of our times into their biggest business opportunity ever.

What about you?