🚨 Breaking News 🚨: OpenAI sets new funding record, valued at $27B-29B 💰💸
May 5 2023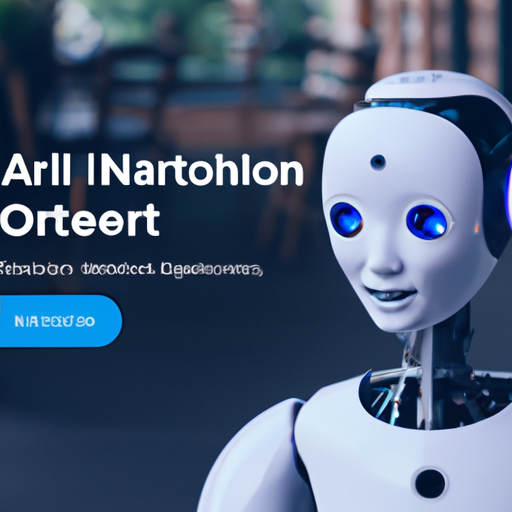 OpenAI, the startup behind the popular conversational AI model ChatGPT, has secured new funding worth more than $300m at a valuation of $27bn to $29bn, according to documents viewed by TechCrunch. VC firms, including Tiger Global, Sequoia Capital, Andreessen Horowitz, Thrive and K2 Global, were involved in the funding round, while Microsoft was already committed to investing around $10bn, having announced its involvement in January. OpenAI's most famous offering, ChatGPT, has been used by more than 1 billion people this year.
What does it mean?
OpenAI: A startup focused on artificial intelligence research.
ChatGPT: A conversational AI model developed by OpenAI that can hold human-like conversations.
VC firms: Venture capital firms that provide funding to startups in exchange for equity.
Tiger Global: A New York-based investment firm that invests in technology startups.
Sequoia Capital: A venture capital firm that invests in technology startups.
Andreessen Horowitz: A venture capital firm that invests in technology startups.
Thrive: A venture capital firm that focuses on technology startups and healthcare innovation.
K2 Global: A venture capital firm that invests in technology startups globally.
Microsoft: A technology company that develops and sells computer software, consumer electronics, and personal computers.
Does reading the news feel like drinking from the firehose? Do you want more curation and in-depth content? Perhaps you'd like to subscribe to the Synthetic Work newsletter.

If you want to understand how artificial intelligence is transforming companies and their workforce, your industry, our economy, and the entire society, this newsletter is for you.

CEOs
CIOs
Chief Investment Officers
Chief People Officers
Chief Revenue Officers
CTOs
EVPs of Product
Managing Directors
VPs of Marketing
VPs of R&D
Board Members

and many other smart people.

They are turning the most transformative technology of our times into their biggest business opportunity ever.

What about you?