Adobe Express introduces artificial intelligence features to compete with Canva
August 16 2023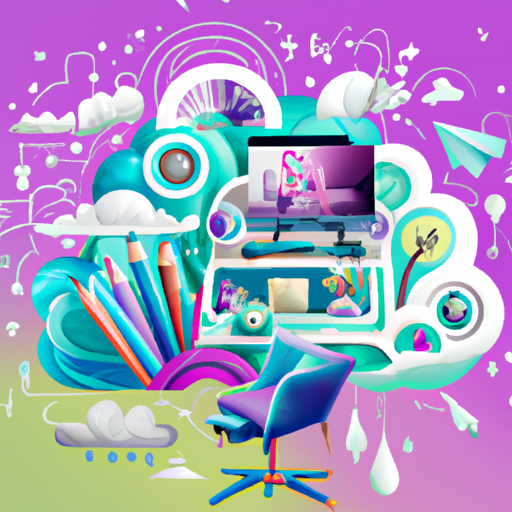 Adobe is launching AI-powered features to its cloud-based design platform, Adobe Express, following months of beta testing. The inclusion of Firefly, the company's generative AI model, aims to simplify content creation for non-professional designers. Adobe Express offers rapid and straightforward templates for creating social graphics, editing videos, and more. Users can now access the latest version on a desktop web for free, with a mobile version expected soon. A premium plan is also available at $9.99 per month, offering additional features.

What does it mean?
Beta testing: A phase in the software development process where the software is tested by end-users, who provide feedback to help improve it before the final release.
Does reading the news feel like drinking from the firehose? Do you want more curation and in-depth content? Perhaps you'd like to subscribe to the Synthetic Work newsletter.

If you want to understand how artificial intelligence is transforming companies and their workforce, your industry, our economy, and the entire society, this newsletter is for you.

CEOs
CIOs
Chief Investment Officers
Chief People Officers
Chief Revenue Officers
CTOs
EVPs of Product
Managing Directors
VPs of Marketing
VPs of R&D
Board Members

and many other smart people.

They are turning the most transformative technology of our times into their biggest business opportunity ever.

What about you?