AI Stability Unveils SDXL 0.9: A Revolutionary Advancement in AI Image Generation
June 22 2023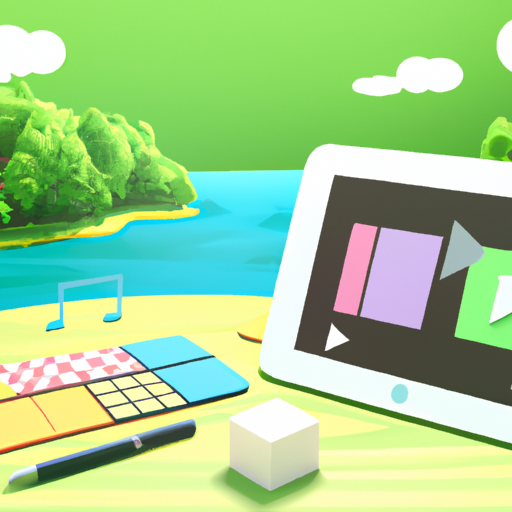 Stability AI has announced the release of SDXL 0.9, a significant development in its Stable Diffusion text-to-image suite of models. The latest version boasts improved image and composition detail and can be accessed via ClipDrop, with an API coming soon. The software aligns with creative use cases in film, television, music, and instructional videos, among other design and industrial applications. Key advancements include enhanced parameter count, image quality, and real-world usability for AI imagery. Despite the complex nature of the model, SDXL 0.9 can run on a modern consumer GPU, making it accessible for research and development purposes.
What does it mean?
API:  a set of rules and protocols that allow different software applications to communicate with each other.
Parameter count: the number of variables or characteristics that the AI model takes into consideration while processing data.
Does reading the news feel like drinking from the firehose? Do you want more curation and in-depth content? Perhaps you'd like to subscribe to the Synthetic Work newsletter.

If you want to understand how artificial intelligence is transforming companies and their workforce, your industry, our economy, and the entire society, this newsletter is for you.

CEOs
CIOs
Chief Investment Officers
Chief People Officers
Chief Revenue Officers
CTOs
EVPs of Product
Managing Directors
VPs of Marketing
VPs of R&D
Board Members

and many other smart people.

They are turning the most transformative technology of our times into their biggest business opportunity ever.

What about you?