AI21 Labs, a generative AI startup, secures $155M funding and is valued at $1.4B
August 30 2023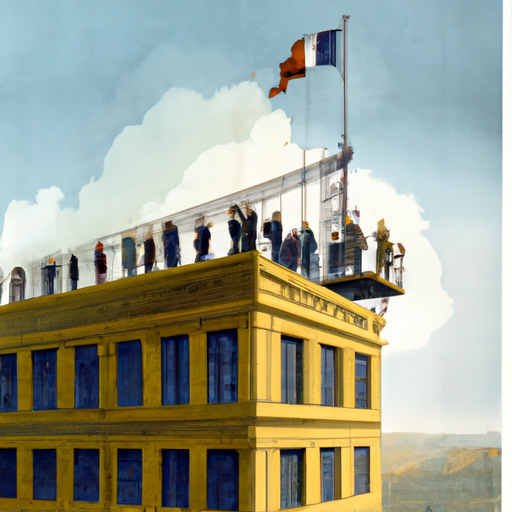 AI21 Labs, a Tel Aviv-based startup that develops text-generating AI tools, has raised $155 million in a Series C funding round, taking its total funding to $283 million and valuing the company at $1.4 billion. Co-founded in 2017 by Amnon Shashua, the founder of Intel-owned Mobileye, AI21 Labs came out of stealth in October 2020 with the launch of Wordtune, an AI writing tool. AI21 Labs' main product is AI21 Studio, a developer platform for building custom text-based business apps. The company has grown since its inception, doubling its workforce and planning to add more employees. Despite competing with well-funded firms like OpenAI, AI21 Labs asserts it delivers more refined and reliable results.
What does it mean?
Series C funding round: A type of funding in the venture capital industry. It's a company's third significant venture capital financing round, given to mature startups to help them expand and grow further.
Valuation: The estimated worth of a company. In the context of startups, it usually refers to the value a company is believed to have in the eyes of its investors.
Does reading the news feel like drinking from the firehose? Do you want more curation and in-depth content? Perhaps you'd like to subscribe to the Synthetic Work newsletter.

If you want to understand how artificial intelligence is transforming companies and their workforce, your industry, our economy, and the entire society, this newsletter is for you.

CEOs
CIOs
Chief Investment Officers
Chief People Officers
Chief Revenue Officers
CTOs
EVPs of Product
Managing Directors
VPs of Marketing
VPs of R&D
Board Members

and many other smart people.

They are turning the most transformative technology of our times into their biggest business opportunity ever.

What about you?