Amazon SageMaker Ground Truth Plus now empowers Generative AI with human feedback and precise data fine-tuning! 🚀
May 30 2023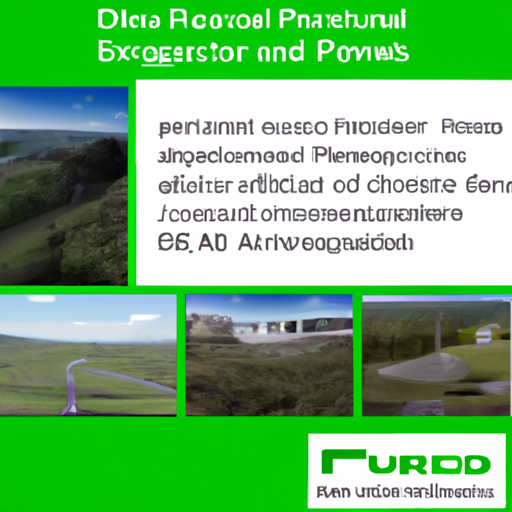 Introducing Amazon SageMaker Ground Truth Plus, a cutting-edge solution for preparing top-quality, large-scale training datasets, designed to optimize foundation models for generative AI tasks. Its unique approach integrates human expertise for reviewing model outputs, ensuring alignment with user preferences. Empower your applications with customization using industry and company-specific data for training datasets. Experience seamless access to workflows, labeling interfaces, and a skilled workforce in a fully managed, turnkey service, delivering high-quality training data tailored to your needs.
What does it mean?
Foundation models: a type of AI model that serves as the basis for more specific or customized models, designed to be adaptable to various tasks and domains.
Workflows: a series of steps or processes involved in achieving a specific goal, often used to describe the sequence of tasks in a project or system.
Labeling interfaces: tools or platforms that allow users to annotate or categorize data (such as images or text) to be used as input for training AI models.
Does reading the news feel like drinking from the firehose? Do you want more curation and in-depth content? Perhaps you'd like to subscribe to the Synthetic Work newsletter.

If you want to understand how artificial intelligence is transforming companies and their workforce, your industry, our economy, and the entire society, this newsletter is for you.

CEOs
CIOs
Chief Investment Officers
Chief People Officers
Chief Revenue Officers
CTOs
EVPs of Product
Managing Directors
VPs of Marketing
VPs of R&D
Board Members

and many other smart people.

They are turning the most transformative technology of our times into their biggest business opportunity ever.

What about you?