Amazon uses generative AI to improve product reviews
August 14 2023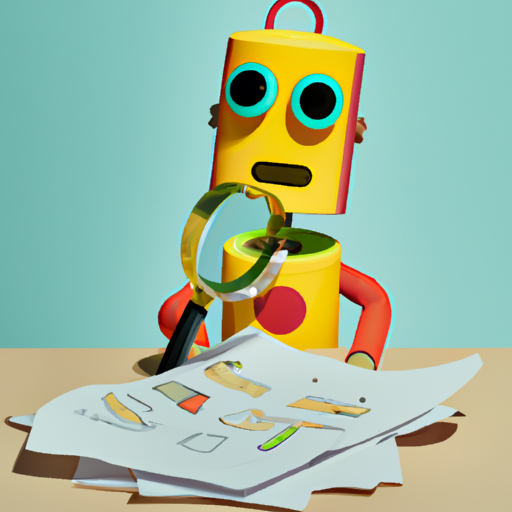 Amazon plans to use generative AI to summarize customer reviews on product pages. The AI will generate a paragraph highlighting product features and customer sentiment, while also identifying key product attributes. Initially, the feature will be tested on mobile devices for a selection of products in the US. Amazon emphasized it will only summarize verified purchase reviews and continue to invest resources in combatting fake reviews, with machine learning models and expert investigators to detect and prevent fraud. However, the effectiveness of this feature may be affected by fake reviews and Amazon's ongoing struggle to tackle them.

Does reading the news feel like drinking from the firehose? Do you want more curation and in-depth content? Perhaps you'd like to subscribe to the Synthetic Work newsletter.

If you want to understand how artificial intelligence is transforming companies and their workforce, your industry, our economy, and the entire society, this newsletter is for you.

CEOs
CIOs
Chief Investment Officers
Chief People Officers
Chief Revenue Officers
CTOs
EVPs of Product
Managing Directors
VPs of Marketing
VPs of R&D
Board Members

and many other smart people.

They are turning the most transformative technology of our times into their biggest business opportunity ever.

What about you?