Anthropic, an AI startup, secures $100M in funding from SK Telecom, a large Korean telecommunications company
August 14 2023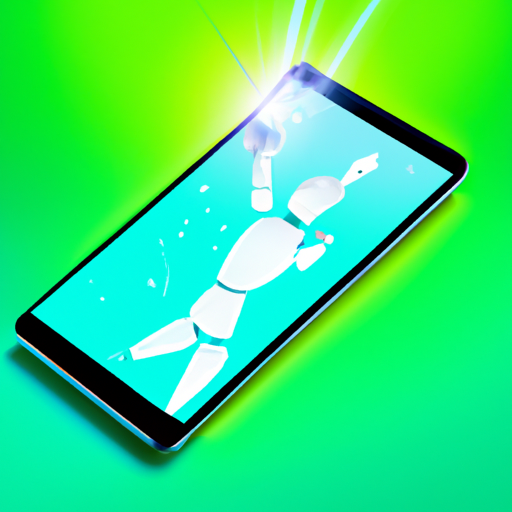 South Korean mobile carrier SK Telecom (SKT) is investing $100 million in artificial intelligence startup Anthropic, co-founded by former OpenAI leaders. This follows a $450 million Series C funding round in May, in which SKT also participated. Anthropic and SKT will co-develop a multilingual large language model for global telco firms, allowing members of the Global Telco AI Alliance to offer AI developments tailored to their markets. Anthropic, founded in 2021, has developed an AI system called Claude, intended for tasks such as searching, generating answers, automating workflows, coding and processing text in natural conversations.

What does it mean?
Series C funding round: This refers to the third round of financing for a startup through investment, which usually happens when a company is successful and is looking to scale its offerings and operations.
Multilingual large language model: It's a model based on artificial intelligence that has the ability to understand and generate human language, including multiple languages, in a way that's contextually relevant.
Workflows: A sequence of tasks processed in a systematic way to achieve a goal or produce an outcome in a business or system.
Does reading the news feel like drinking from the firehose? Do you want more curation and in-depth content? Perhaps you'd like to subscribe to the Synthetic Work newsletter.

If you want to understand how artificial intelligence is transforming companies and their workforce, your industry, our economy, and the entire society, this newsletter is for you.

CEOs
CIOs
Chief Investment Officers
Chief People Officers
Chief Revenue Officers
CTOs
EVPs of Product
Managing Directors
VPs of Marketing
VPs of R&D
Board Members

and many other smart people.

They are turning the most transformative technology of our times into their biggest business opportunity ever.

What about you?