Anthropic introduces a subscription service for its AI chatbot
September 7 2023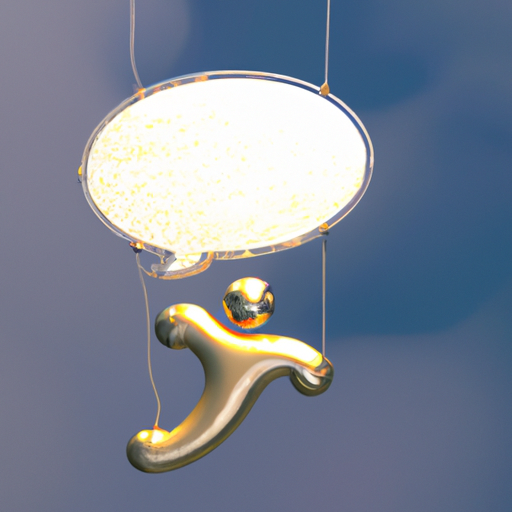 Anthropic, an AI startup founded by former OpenAI employees, has launched a premium subscription plan, Claude Pro, for its AI chatbot, Claude 2. The subscription, which costs $20 a month in the U.S. and £18 in the U.K., includes 5x more usage than the free tier, the ability to send more messages, priority access during high traffic periods, and early access to new features. The limits are set to ensure that the chatbot can be used by many people for free while accommodating power users. The fund raised to date, including revenue from Claude Pro, will be channeled towards compute capacity.
Does reading the news feel like drinking from the firehose? Do you want more curation and in-depth content? Perhaps you'd like to subscribe to the Synthetic Work newsletter.

If you want to understand how artificial intelligence is transforming companies and their workforce, your industry, our economy, and the entire society, this newsletter is for you.

CEOs
CIOs
Chief Investment Officers
Chief People Officers
Chief Revenue Officers
CTOs
EVPs of Product
Managing Directors
VPs of Marketing
VPs of R&D
Board Members

and many other smart people.

They are turning the most transformative technology of our times into their biggest business opportunity ever.

What about you?