As Real-Time Voice Changer Approaches 500K Users, Voice.ai Secures $6M in Funding
June 30 2023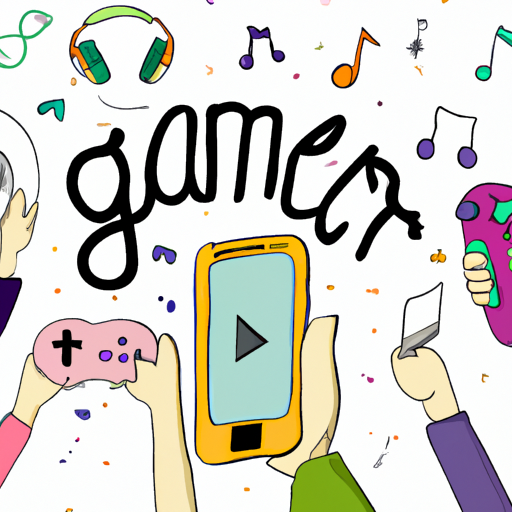 Voice synthesizing platform, Voice.ai, has secured $6m in funding to evolve its real-time voice changing technology further, aiming to incorporate new applications such as singing and expanding its services to reach further platforms such as Meta, Unreal and Unity. The company will also hire more technical talent and intends to increase multi-language support. The funding comes as Voice.ai's technology, available as apps for Mac, PC, Android and iOS, has gained popularity among gamers, content creators, Vtubers and others on platforms such as TikTok, Zoom, Discord, Minecraft, GTA5, Fortnite, Valorant, League of Legends, Among Us, Skype and Whatsapp. Currently, Voice.ai boasts more than 480,000 users and has a library of over 50,000 voice filters. The company was initially self-funded with $3m and has grown primarily through word of mouth, boasting a Discord channel with over 120,000 members.

What does it mean?
Voice synthesizing platform: A technology or software that creates artificial human speech, often used in virtual assistants and other applications that require text-to-speech capabilities. Unreal and Unity: Popular game engines. A game engine is a software that provides game creators with the necessary set of features to build games quickly and efficiently. Equity or Debt securities: Various types of financial instruments. Equity securities represent ownership interest in a company, while debt securities represent borrowed money that the company must pay back.
Does reading the news feel like drinking from the firehose? Do you want more curation and in-depth content? Perhaps you'd like to subscribe to the Synthetic Work newsletter.

If you want to understand how artificial intelligence is transforming companies and their workforce, your industry, our economy, and the entire society, this newsletter is for you.

CEOs
CIOs
Chief Investment Officers
Chief People Officers
Chief Revenue Officers
CTOs
EVPs of Product
Managing Directors
VPs of Marketing
VPs of R&D
Board Members

and many other smart people.

They are turning the most transformative technology of our times into their biggest business opportunity ever.

What about you?