AWS Unveils $100M Program to Propel Generative AI Innovations
June 22 2023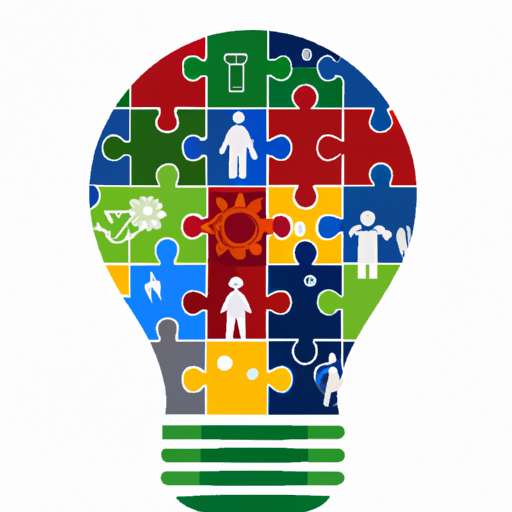 Amazon is launching the AWS Generative AI Innovation Center, a $100 million program aimed at investing in startups and organizations focused on generative AI. The center will connect AWS data scientists, strategists, engineers, and solutions architects with customers and partners to accelerate the development and implementation of generative AI use cases. Participants will have access to free workshops, engagements, and training, along with AWS products like the CodeWhisperer service and Bedrock platform. Amazon plans to initially work with customers who have already expressed interest in generative AI in sectors such as financial services, healthcare, and life sciences.
What does it mean?
AWS: Amazon Web Services, a subsidiary of Amazon that provides on-demand cloud computing platforms and APIs to individuals, companies, and governments.
Generative AI: a type of artificial intelligence that uses algorithms to create new data samples from existing data, such as images, text, or sound.
CodeWhisperer service: a service provided by AWS that aids in the creation of smart applications, specifically using generative AI techniques.
Bedrock platform: a platform provided by AWS for deploying, managing, and scaling machine learning models, with a focus on generative AI applications.
APIs: Application Programming Interfaces, a set of tools and protocols that allow different software applications to communicate with each other.
Does reading the news feel like drinking from the firehose? Do you want more curation and in-depth content? Perhaps you'd like to subscribe to the Synthetic Work newsletter.

If you want to understand how artificial intelligence is transforming companies and their workforce, your industry, our economy, and the entire society, this newsletter is for you.

CEOs
CIOs
Chief Investment Officers
Chief People Officers
Chief Revenue Officers
CTOs
EVPs of Product
Managing Directors
VPs of Marketing
VPs of R&D
Board Members

and many other smart people.

They are turning the most transformative technology of our times into their biggest business opportunity ever.

What about you?