Bard, Google's Chatbot, Captivates the EU with Support for Over 40 Languages Now Post-Launch
July 13 2023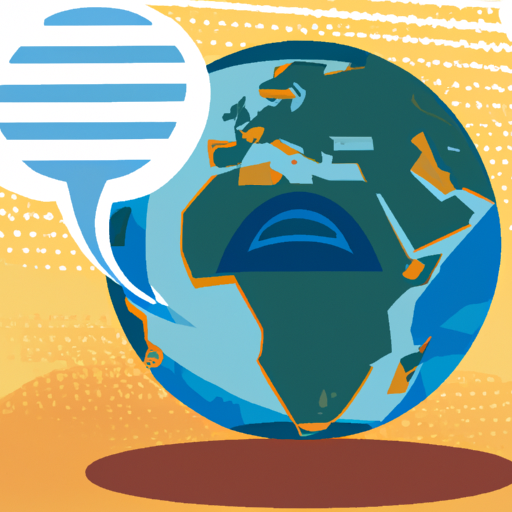 Google has rolled out its AI chatbot Bard to a wider audience, launching it in over 40 languages and in the European Union, a launch that had been delayed due to data privacy concerns. In addition to its largest expansion, Google also revealed new features for Bard, including adjusting the tone and style of responses, a text-to-speech function, and the ability to export code. While the initial release of Bard received criticism for its poor quality of responses, Google has noted measurable improvements in the chatbot's abilities.

What does it mean?
Text-to-speech: This is a type of assistive technology that reads digital text aloud. It's used in computers and mobile devices to convert words on a screen to audio.
Does reading the news feel like drinking from the firehose? Do you want more curation and in-depth content? Perhaps you'd like to subscribe to the Synthetic Work newsletter.

If you want to understand how artificial intelligence is transforming companies and their workforce, your industry, our economy, and the entire society, this newsletter is for you.

CEOs
CIOs
Chief Investment Officers
Chief People Officers
Chief Revenue Officers
CTOs
EVPs of Product
Managing Directors
VPs of Marketing
VPs of R&D
Board Members

and many other smart people.

They are turning the most transformative technology of our times into their biggest business opportunity ever.

What about you?