Bing Integration Now Enhances ChatGPT on iOS
June 27 2023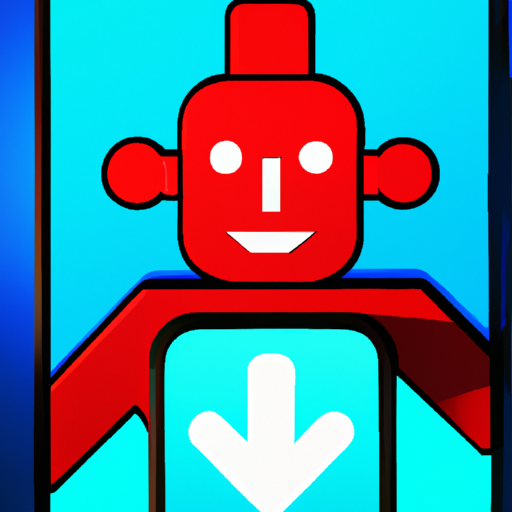 OpenAI's ChatGPT app on iOS is now enabling paid users to access up-to-date information from the web via Microsoft's Bing. With a $20 per month ChatGPT Plus plan, users can benefit from the Bing integration feature that was announced during Microsoft's Build event. Available in beta to Plus users, the feature can be enabled in the "New Features" section in the app settings. However, the free users can only access information up to the year 2021. Currently, the ChatGPT app is available only on iOS, but an Android version is expected soon.

What does it mean?
Microsoft's Build event: An annual conference event held by Microsoft, aimed at bringing together developers and visionaries to discuss the latest technologies, futuristic ideas, and possibilities within the technological world.
Beta: A phase of software development where the software is generally available to a selected group of individuals for testing and feedback.
Does reading the news feel like drinking from the firehose? Do you want more curation and in-depth content? Perhaps you'd like to subscribe to the Synthetic Work newsletter.

If you want to understand how artificial intelligence is transforming companies and their workforce, your industry, our economy, and the entire society, this newsletter is for you.

CEOs
CIOs
Chief Investment Officers
Chief People Officers
Chief Revenue Officers
CTOs
EVPs of Product
Managing Directors
VPs of Marketing
VPs of R&D
Board Members

and many other smart people.

They are turning the most transformative technology of our times into their biggest business opportunity ever.

What about you?