Businesses now have access to GitHub's Copilot Chat in public preview
July 20 2023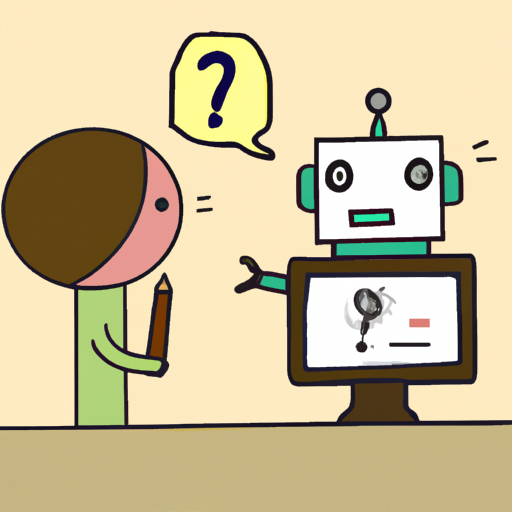 GitHub has launched Copilot Chat, its code-centric chatbot, as a limited public beta for all GitHub's business users on Visual Studio and VS Code. Previously available only in a private preview, Copilot Chat aims to assist developers with tasks such as debugging code or building applications. The chatbot is context-aware and adjusts to the unique demands of the developer's environment. It also possesses the ability to help fix security issues and analyze code.
What does it mean?
Public beta: A beta version of a product that is made available to the general public for testing, to identify potential issues and get feedback before the final release.
Debugging code: The process of identifying and removing errors or bugs from a computer program.
Context-aware: A program or system's ability to gather information about its environment at any given time and adapt behaviors based on that information.
Does reading the news feel like drinking from the firehose? Do you want more curation and in-depth content? Perhaps you'd like to subscribe to the Synthetic Work newsletter.

If you want to understand how artificial intelligence is transforming companies and their workforce, your industry, our economy, and the entire society, this newsletter is for you.

CEOs
CIOs
Chief Investment Officers
Chief People Officers
Chief Revenue Officers
CTOs
EVPs of Product
Managing Directors
VPs of Marketing
VPs of R&D
Board Members

and many other smart people.

They are turning the most transformative technology of our times into their biggest business opportunity ever.

What about you?