Claude 2.1 arrives
November 21 2023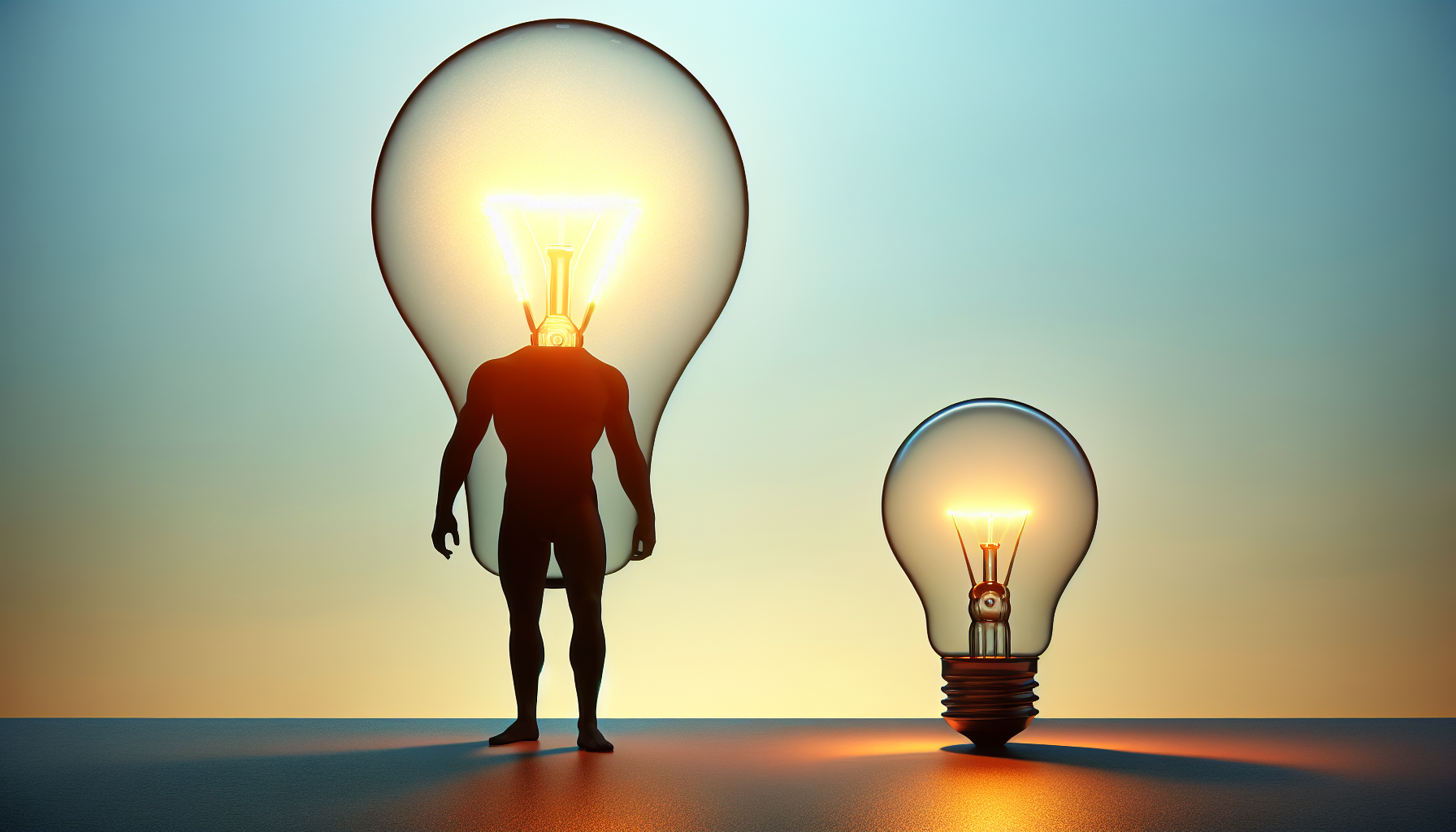 Claude 2.1, the newest iteration of our AI, is now accessible via API and operates the claude.ai chat service, offering enhanced functionality for enterprise use. Key improvements include a pioneering 200K token context window—allowing discussions with extensive materials such as whole codebases or lengthy literary works—a marked decrease in hallucinations with a 2x reduction in false statements, and better summarization and comprehension capabilities. Additionally, the model introduces a beta 'tool use' feature for integrating with external processes and APIs, thereby improving interoperability. Responding to user feedback, we have also revamped our pricing for better cost efficiency and enhanced the developer console experience with features that facilitate prompt testing and model behavior optimization. Claude 2.1 is poised to foster innovative use cases, underpinned by ongoing efforts to refine accuracy and reliability in AI-powered solutions.
What does it mean?
API: An interface that allows different software applications to communicate with each other.
Enterprise use: The usage of applications, technologies, or services within a large organization or company.
Token context window: The amount of input the AI model can consider at once when processing text; in this context, a "200K token context window" means the AI can analyze a lot of text (up to 200,000 tokens' worth) at one time.
Hallucinations: In the context of AI, instances where the model generates incorrect or nonsensical information.
Summarization and comprehension capabilities: The abilities of an AI to create a concise and accurate summary of a larger text and to understand and process complex information.
Beta: A testing phase of software that is complete but may still have bugs; the product is released to a limited audience outside of the organization that developed it for real-world exposure.
Tool use feature: A function that allows the AI to use and interact with other software tools or external data sources.
Interoperability: The ability of different computer systems or software to exchange and make use of information.
Pricing: The strategy and set amount determined for the cost of a service or product.
Developer console: A web interface or application that helps software developers manage and test their applications and services.
Model behavior optimization: The process of making changes to an AI model to improve its performance or how it responds to certain inputs.
Innovative use cases: New and creative ways in which a product or technology can be used.
Accuracy and reliability: In the context of AI, how correct the AI's outputs are (accuracy) and how consistently it performs well (reliability).
AI-powered solutions: Products or services that use artificial intelligence to function or provide a service.
Does reading the news feel like drinking from the firehose? Do you want more curation and in-depth content? Perhaps you'd like to subscribe to the Synthetic Work newsletter.

If you want to understand how artificial intelligence is transforming companies and their workforce, your industry, our economy, and the entire society, this newsletter is for you.

CEOs
CIOs
Chief Investment Officers
Chief People Officers
Chief Revenue Officers
CTOs
EVPs of Product
Managing Directors
VPs of Marketing
VPs of R&D
Board Members

and many other smart people.

They are turning the most transformative technology of our times into their biggest business opportunity ever.

What about you?