Cohere introduces Coral, An AI-Powered Enterprise Chatbot Designed for Enterprises
July 25 2023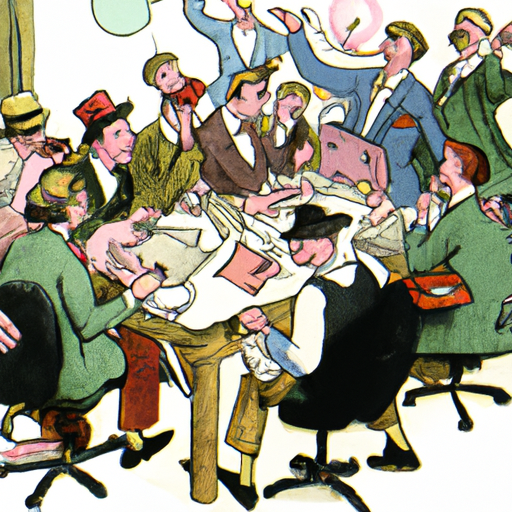 Cohere introduces Coral, an AI-powered enterprise chatbot designed to augment worker productivity by facilitating easy access to information. The AI chatbot can assist employees in a variety of tasks, including research, drafting communications, and addressing customer queries, thereby improving task efficiency. It is further customized for specific businesses by connecting to a wide range of data sources while maintaining data security. While the adoption of AI in enterprises faces the challenge of data privacy and trust, Coral ensures that all data remains within a company's perimeter. Finally, Coral provides citations from relevant data sources to validate its responses, bolstering user confidence in the generated information.
What does it mean?
Enterprise chatbot: A computer program that is designed to simulate human conversation. Businesses use these programs to automate certain time-consuming tasks, allowing their employees to focus on more complex issues.
Does reading the news feel like drinking from the firehose? Do you want more curation and in-depth content? Perhaps you'd like to subscribe to the Synthetic Work newsletter.

If you want to understand how artificial intelligence is transforming companies and their workforce, your industry, our economy, and the entire society, this newsletter is for you.

CEOs
CIOs
Chief Investment Officers
Chief People Officers
Chief Revenue Officers
CTOs
EVPs of Product
Managing Directors
VPs of Marketing
VPs of R&D
Board Members

and many other smart people.

They are turning the most transformative technology of our times into their biggest business opportunity ever.

What about you?