Cohere, the AI Startup Worth $2.1B, Skyrockets with a Whopping $270M Funding Boost
June 8 2023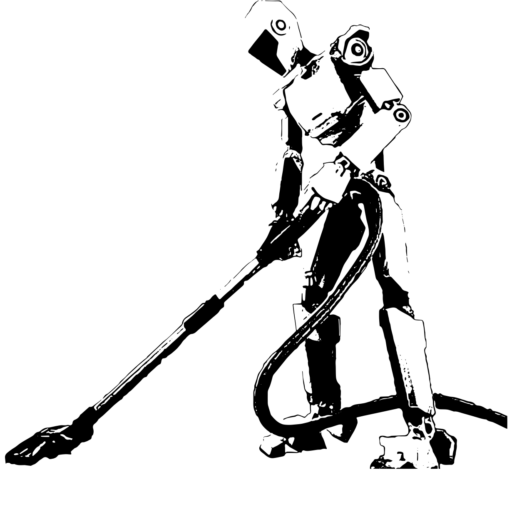 Generative AI startup Cohere has raised $270 million in a Series C funding round, bringing its valuation to between $2.1 billion and $2.2 billion. The funds will be used to continue the development of Cohere's AI platform, which focuses on enterprise customers and allows for increased data privacy and simpler implementation by using companies' preferred cloud providers. Founded in 2019 and co-authored by Google AI lab employee Nick Frosst, Cohere offers a cloud-agnostic, customizable, and data-secure AI platform for enterprises. The company currently works with businesses such as Jasper and Hyperwrite for copywriting generation tasks and has partnerships with LivePerson and Salesforce Ventures for other applications.
What does it mean?
Series C funding round: This refers to the third stage of fundraising for a startup company, with Series A and B preceding it. In a Series C funding round, the company typically seeks to raise a large amount of capital to accelerate its growth or expand into new markets.
Valuation: the analytical process of determining the current (or projected) worth of an asset or a company.
Cloud-agnostic: a system or software capable of operating seamlessly across multiple cloud environments, without being tied to a specific cloud provider.
Does reading the news feel like drinking from the firehose? Do you want more curation and in-depth content? Perhaps you'd like to subscribe to the Synthetic Work newsletter.

If you want to understand how artificial intelligence is transforming companies and their workforce, your industry, our economy, and the entire society, this newsletter is for you.

CEOs
CIOs
Chief Investment Officers
Chief People Officers
Chief Revenue Officers
CTOs
EVPs of Product
Managing Directors
VPs of Marketing
VPs of R&D
Board Members

and many other smart people.

They are turning the most transformative technology of our times into their biggest business opportunity ever.

What about you?