DARPA starts a two-year contest to develop AI-driven cyber security measures
August 9 2023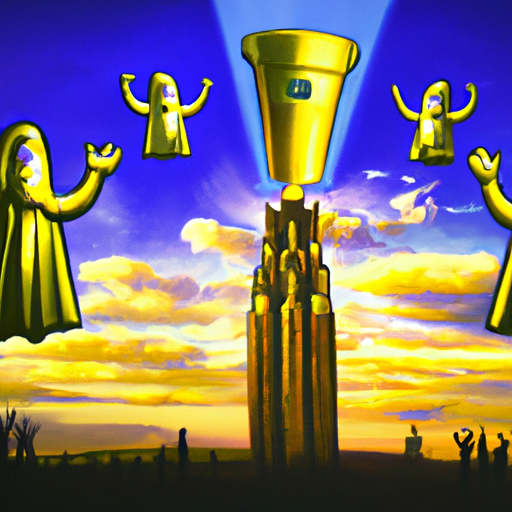 DARPA is launching a two-year contest named the AI Cyber Challenge in cooperation with AI startups Anthropic and OpenAI, tech giants Microsoft and Google, and the Linux Foundation's Open Source Security Foundation. The competition tasks U.S.-based teams with securing essential software, particularly critical infrastructure code, using AI, with $18.5 million in prizes up for grabs. DARPA will also offer $1 million each to up to seven small businesses interested in participating. The initiative aims to leverage recent AI developments to automatically defend software from attacks and secure increasingly utilized open source code, which is prone to vulnerabilities and exploits.

What does it mean?
DARPA: An acronym for the Defense Advanced Research Projects Agency, a U.S. government agency that funds and promotes the development of emerging technologies for military use.
Vulnerabilities: Weak points or flaws in a software system that can potentially be exploited by attackers to gain unauthorized access or cause damage.
Exploits: Techniques used by attackers to take advantage of vulnerabilities and infiltrate a system or network.
Does reading the news feel like drinking from the firehose? Do you want more curation and in-depth content? Perhaps you'd like to subscribe to the Synthetic Work newsletter.

If you want to understand how artificial intelligence is transforming companies and their workforce, your industry, our economy, and the entire society, this newsletter is for you.

CEOs
CIOs
Chief Investment Officers
Chief People Officers
Chief Revenue Officers
CTOs
EVPs of Product
Managing Directors
VPs of Marketing
VPs of R&D
Board Members

and many other smart people.

They are turning the most transformative technology of our times into their biggest business opportunity ever.

What about you?