Databricks Acquires OpenAI Rival MosaicML for a Whopping $1.3 Billion
June 26 2023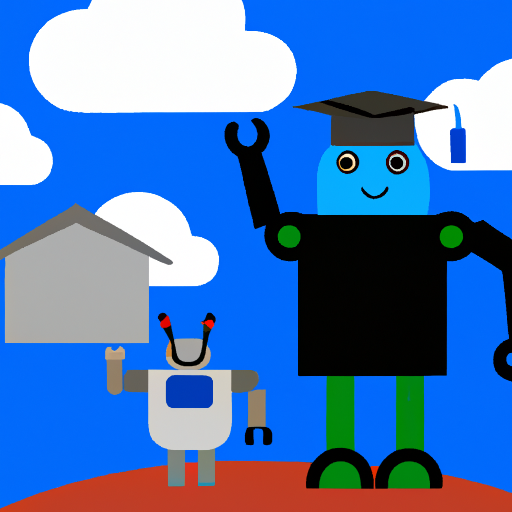 Databricks plans to acquire open-source AI startup MosaicML for $1.3 billion, marking a significant leap from its previous valuation of $136 million. The deal will integrate MosaicML's generative AI tooling into the Databricks Lakehouse Platform, enhancing its multi-cloud offerings. MosaicML is known for its open-source approach and focus on enabling organizations to build large language models using their own data. The acquisition highlights the growing demand for AI talent and technology in the market, as well as competition with Microsoft-backed OpenAI.
What does it mean?
Open source: a type of software whose source code is available for anyone to view, modify, and distribute, promoting collaboration and transparency.
Valuation: the analytical process of determining the current (or projected) worth of an asset or a company.
Large language models: AI models trained on massive datasets to understand and generate human-like text, enabling a wide range of applications such as machine translation, text summarization, and question-answering systems.
Equity: the ownership interest in a company, typically represented by shares of stock.
Debt securities: financial instruments that represent a loan made by an investor to a borrower, typically used by corporations and governments to raise capital.
Does reading the news feel like drinking from the firehose? Do you want more curation and in-depth content? Perhaps you'd like to subscribe to the Synthetic Work newsletter.

If you want to understand how artificial intelligence is transforming companies and their workforce, your industry, our economy, and the entire society, this newsletter is for you.

CEOs
CIOs
Chief Investment Officers
Chief People Officers
Chief Revenue Officers
CTOs
EVPs of Product
Managing Directors
VPs of Marketing
VPs of R&D
Board Members

and many other smart people.

They are turning the most transformative technology of our times into their biggest business opportunity ever.

What about you?