Discover how Baidu's whopping $145M AI fund showcases China's drive for self-reliance in the artificial intelligence realm! 🚀💡
June 1 2023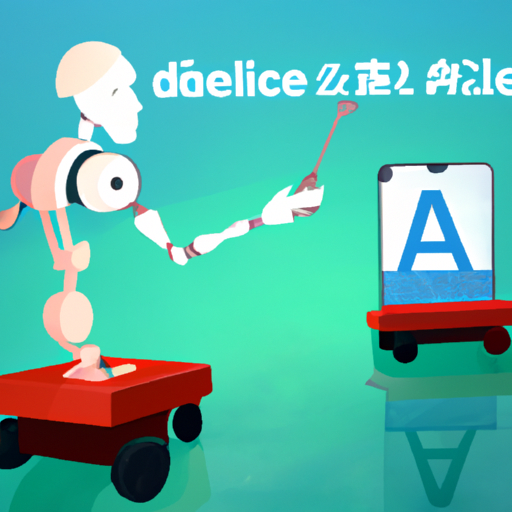 Baidu, the Chinese internet and autonomous driving giant, is launching a $145 million fund to support generative AI companies and promote the adoption of its own large language model, Ernie Bot. The move is in response to the U.S.-China tech decoupling and aims to reduce dependence on U.S. technological foundations. Baidu's fund will target early-stage AI applications and will invest up to $1.4 million in individual projects, signifying China's push for AI self-reliance and focus on commercial applications for AI, as Chinese large language models aim to be independent of U.S. sanctions.
Does reading the news feel like drinking from the firehose? Do you want more curation and in-depth content? Perhaps you'd like to subscribe to the Synthetic Work newsletter.

If you want to understand how artificial intelligence is transforming companies and their workforce, your industry, our economy, and the entire society, this newsletter is for you.

CEOs
CIOs
Chief Investment Officers
Chief People Officers
Chief Revenue Officers
CTOs
EVPs of Product
Managing Directors
VPs of Marketing
VPs of R&D
Board Members

and many other smart people.

They are turning the most transformative technology of our times into their biggest business opportunity ever.

What about you?