Discover How the Australian Medical Association Urges Nationwide AI Regulations in Healthcare
May 28 2023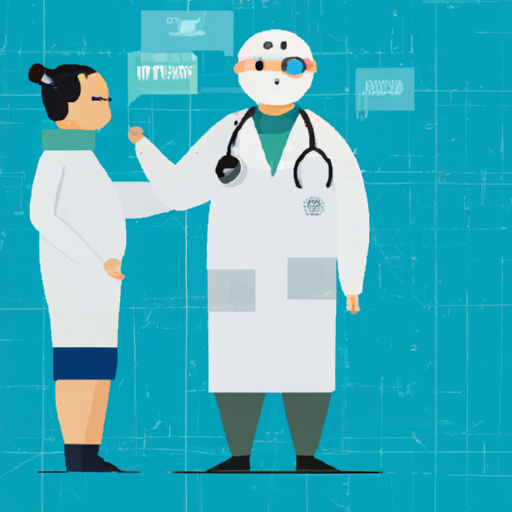 Perth doctors have been instructed to cease using AI chatbot technology due to concerns about patient confidentiality and potential security risks. Perth's South Metropolitan Health Service's email urged staff members to stop using software like ChatGPT for patient-related activities as patient confidentiality cannot be guaranteed. The Australian Medical Association is calling for regulation to govern AI usage in the healthcare system. Although AI has revolutionized healthcare, experts encourage the development of medical-specific AI solutions deployable in protected environments within hospitals to manage sensitive patient information better.
What does it mean?
AI chatbot: Artificial intelligence-powered software that can engage in conversation with users by simulating human-like responses.
South Metropolitan Health Service: A healthcare organization that provides medical services to the southern region of Perth, Australia.
Does reading the news feel like drinking from the firehose? Do you want more curation and in-depth content? Perhaps you'd like to subscribe to the Synthetic Work newsletter.

If you want to understand how artificial intelligence is transforming companies and their workforce, your industry, our economy, and the entire society, this newsletter is for you.

CEOs
CIOs
Chief Investment Officers
Chief People Officers
Chief Revenue Officers
CTOs
EVPs of Product
Managing Directors
VPs of Marketing
VPs of R&D
Board Members

and many other smart people.

They are turning the most transformative technology of our times into their biggest business opportunity ever.

What about you?