Discover Sam Altman's Enthusiastic Vision for a Bright AI-Driven Future!
May 26 2023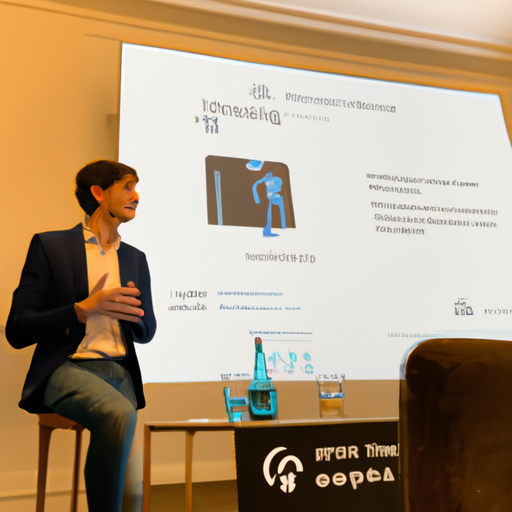 OpenAI CEO Sam Altman's European tour brings him to Paris, discussing AI regulation, ChatGPT, and AI's potential to revolutionize education worldwide. According to Altman, AI's many capabilities, including productivity enhancement across diverse jobs, outweigh the negatives. OpenAI plans to develop better AI models, emphasizing that competition among companies is beneficial for innovation as long as safety isn't compromised. Altman envisions AI as a tool to augment human potential and dismisses the notion that AI will eliminate human work.
What does it mean?
AI regulation: rules and guidelines governing the development, deployment, and use of artificial intelligence technologies to ensure safety, fairness, and ethical considerations.
ChatGPT: a language model developed by OpenAI that can generate human-like text based on a given input, often used for applications like chatbots, content generation, and answering questions.
AI models: computational structures and algorithms used in artificial intelligence systems to process data, make decisions, and generate outputs based on inputs.
Does reading the news feel like drinking from the firehose?

Do you want more curation and in-depth content?

Then, perhaps, you'd like to subscribe to the Synthetic Work newsletter.
---
Many business leaders read Synthetic Work, including:

CEOs
CIOs
Chief Investment Officers
Chief People Officers
Chief Revenue Officers
CTOs
EVPs of Product
Managing Directors
VPs of Marketing
VPs of R&D
Board Members

and many other smart people.

They are turning the most transformative technology of our times into their biggest business opportunity ever.

What about you?