DishBrain Team from Australia Clinches a Whopping $600,000 Grant for Fusing AI with Human Brain Cells
July 21 2023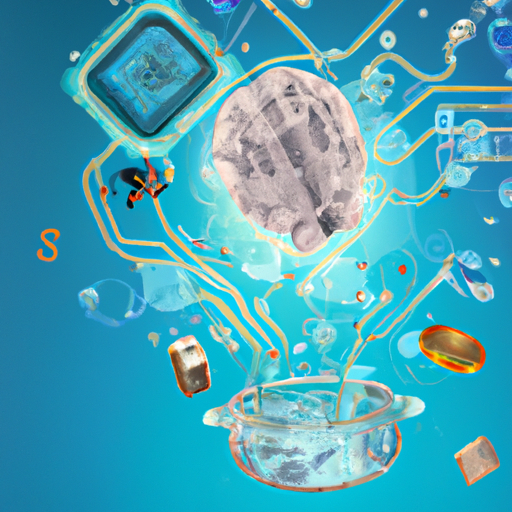 Monash University and Cortical Labs, the creators of DishBrain (brain cells capable of playing the video game Pong), have been granted $600,000 by the Office of National Intelligence (ONI) and defence for their research into merging human brain cells with artificial intelligence. The funding will be used to develop better AI machines that imitate the learning capacity of biological neural networks to overcome the challenge of 'catastrophic forgetting' in AI. The research aims at enhancing machine learning for self-driving cars, autonomous drones, and delivery robots, among other technologies. This progression could eventually surpass purely silicon-based hardware and will have implications in several fields including planning, robotics, brain-machine interfaces, and advanced automation.
What does it mean?
Catastrophic forgetting: The abrupt forgetting of previously learned information upon learning new information. It is a major hurdle in neural networks and AI design.
Biological neural networks: The network of neurons (nerve cells) in a biological organism, including humans. It is used here to refer to the complex network of interconnected neurons in the brain that researchers are trying to mimic with AI systems.
Silicon-based hardware: Most electronics and computer systems are built using silicon-based hardware because silicon is an efficient conductor of electricity. In this context, silicon-based hardware refers to traditional computer systems.
Does reading the news feel like drinking from the firehose? Do you want more curation and in-depth content? Perhaps you'd like to subscribe to the Synthetic Work newsletter.

If you want to understand how artificial intelligence is transforming companies and their workforce, your industry, our economy, and the entire society, this newsletter is for you.

CEOs
CIOs
Chief Investment Officers
Chief People Officers
Chief Revenue Officers
CTOs
EVPs of Product
Managing Directors
VPs of Marketing
VPs of R&D
Board Members

and many other smart people.

They are turning the most transformative technology of our times into their biggest business opportunity ever.

What about you?