Europe Progresses Further in Solidifying its Groundbreaking AI Regulations
June 14 2023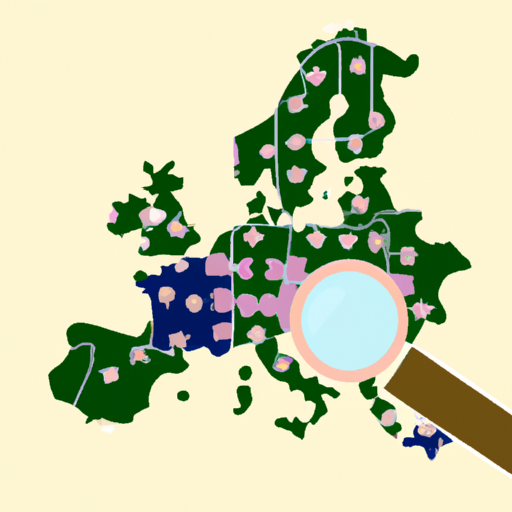 The European Parliament has voted in favor of its negotiating mandate for the AI Act, marking a significant milestone in creating a unified rulebook for artificial intelligence across the EU. The amended proposal expands the original Commission proposal to ensure AI's compliance with human oversight, safety, privacy, transparency, and non-discrimination standards. It includes a total ban on remote biometric surveillance and predictive policing. The proposal also adds obligations, such as risk identification and mitigation, for general-purpose AI systems like OpenAI's ChatGPT. Talks among European Parliament members and EU member states will begin to finalize the text, with the first trilogue taking place immediately after the vote.
What does it mean?
Remote biometric surveillance: the use of technology to monitor and analyze people's physical and behavioral characteristics, such as facial features or body movements, from a distance and without their consent.
Predictive policing: a law enforcement method that uses data analysis and AI algorithms to predict potential criminal activities and allocate police resources accordingly.
Risk identification and mitigation: the process of recognizing potential problems or dangers associated with a technology or system and taking appropriate measures to reduce or eliminate those risks.
Trilogue: a negotiation process within the European Union involving three parties: the European Parliament, the European Commission, and the Council of the European Union. This process aims to reach a consensus on legislative proposals and finalize the text of the laws.
Does reading the news feel like drinking from the firehose? Do you want more curation and in-depth content? Perhaps you'd like to subscribe to the Synthetic Work newsletter.

If you want to understand how artificial intelligence is transforming companies and their workforce, your industry, our economy, and the entire society, this newsletter is for you.

CEOs
CIOs
Chief Investment Officers
Chief People Officers
Chief Revenue Officers
CTOs
EVPs of Product
Managing Directors
VPs of Marketing
VPs of R&D
Board Members

and many other smart people.

They are turning the most transformative technology of our times into their biggest business opportunity ever.

What about you?