Everyone can now use Adobe's Firefly generative AI tools
September 13 2023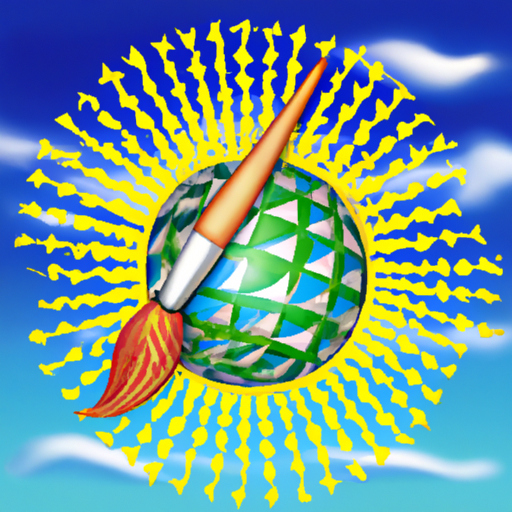 Adobe has launched its Firefly generative AI model commercially, across Adobe Creative Cloud, Adobe Express, and Adobe Experience Cloud after several months of beta testing. Previously only available in beta versions of Adobe's apps, the model powers features like Illustrator's vector recoloring, Express' text-to-image effects, and Photoshop's Generative Fill tools. Adobe is also releasing a standalone Firefly web app and a Firefly for Enterprise version. The AI model was trained on Adobe Stock and public domain content, potentially making it a commercially safe option for businesses. In a bid to manage compute demand, Adobe is introducing a credit-based system for accessing its fastest Firefly-powered workflows. Furthermore, Adobe announced plans for a bonus scheme that will compensate Adobe Stock contributors whose work is used to train the company's AI models.
What does it mean?
Photoshop's Generative Fill tools: Features in Adobe Photoshop software that use AI to generate and fill areas with image content.
Workflows: Refers to the sequence of processes through which a piece of work passes from initiation to completion. In this context, it refers to processes involving Adobe's Firefly-powered features
Does reading the news feel like drinking from the firehose? Do you want more curation and in-depth content? Perhaps you'd like to subscribe to the Synthetic Work newsletter.

If you want to understand how artificial intelligence is transforming companies and their workforce, your industry, our economy, and the entire society, this newsletter is for you.

CEOs
CIOs
Chief Investment Officers
Chief People Officers
Chief Revenue Officers
CTOs
EVPs of Product
Managing Directors
VPs of Marketing
VPs of R&D
Board Members

and many other smart people.

They are turning the most transformative technology of our times into their biggest business opportunity ever.

What about you?