Experience Voice-Powered Queries on Desktop with Bing's Innovative Chatbot
June 9 2023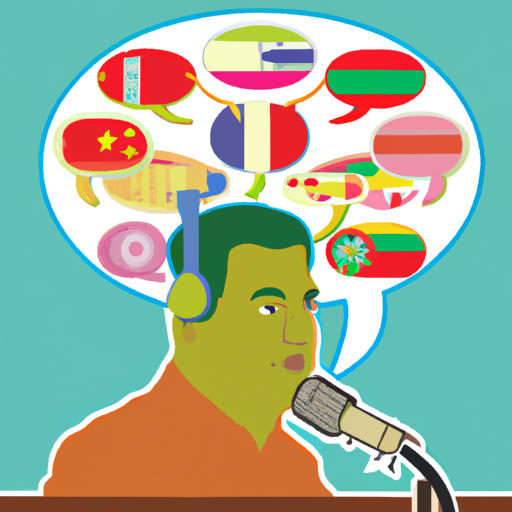 Microsoft is introducing Bing's voice mode to Edge on desktop, allowing users to ask the chatbot questions using their voice and receive vocal responses. This feature is already available on the mobile version of Edge. The chatbot currently supports English, Japanese, French, German, and Mandarin, with more languages on the way. This move comes as Microsoft is planning to discontinue Cortana on Windows later this year.
What does it mean?
Chatbot: a computer program designed to simulate conversation with human users, especially over the internet.
Cortana: a virtual assistant created by Microsoft for Windows 10, aiming to provide personalized help and recommendations for the user.
Does reading the news feel like drinking from the firehose? Do you want more curation and in-depth content? Perhaps you'd like to subscribe to the Synthetic Work newsletter.

If you want to understand how artificial intelligence is transforming companies and their workforce, your industry, our economy, and the entire society, this newsletter is for you.

CEOs
CIOs
Chief Investment Officers
Chief People Officers
Chief Revenue Officers
CTOs
EVPs of Product
Managing Directors
VPs of Marketing
VPs of R&D
Board Members

and many other smart people.

They are turning the most transformative technology of our times into their biggest business opportunity ever.

What about you?