Explore Google's Innovative AI: Effortlessly Preview Outfits on Diverse Models
June 14 2023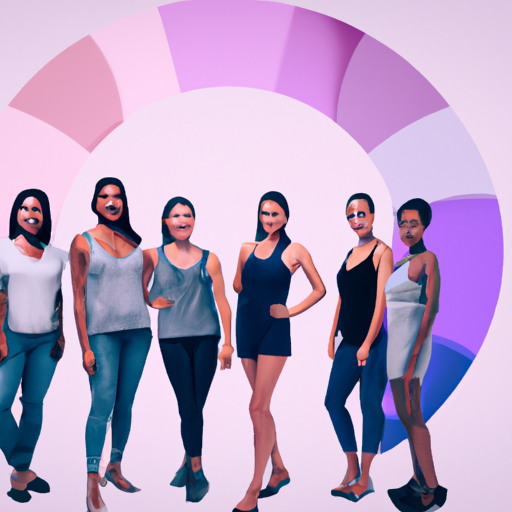 Google is launching an AI-powered virtual try-on feature for Google Shopping, allowing users to preview clothes on various real-life fashion models. The diffusion-based model, trained using numerous image pairs, adapts clothing to different models' poses and body shapes. Initially, US shoppers can try on women's tops from brands such as Anthropologie, Everlane, H&M, and LOFT, with men's tops launching later in the year. The feature aims to address the dissatisfaction experienced by online shoppers due to differences in the appearance of clothing on them compared to models.
What does it mean?
Diffusion-based model: a type of machine learning model that deals with the spread of information, behaviors, or influence through a population. 
Does reading the news feel like drinking from the firehose? Do you want more curation and in-depth content? Perhaps you'd like to subscribe to the Synthetic Work newsletter.

If you want to understand how artificial intelligence is transforming companies and their workforce, your industry, our economy, and the entire society, this newsletter is for you.

CEOs
CIOs
Chief Investment Officers
Chief People Officers
Chief Revenue Officers
CTOs
EVPs of Product
Managing Directors
VPs of Marketing
VPs of R&D
Board Members

and many other smart people.

They are turning the most transformative technology of our times into their biggest business opportunity ever.

What about you?