Generative AI Startups Anthropic, Cohere and Aleph Alpha Secure Investment from SAP
July 20 2023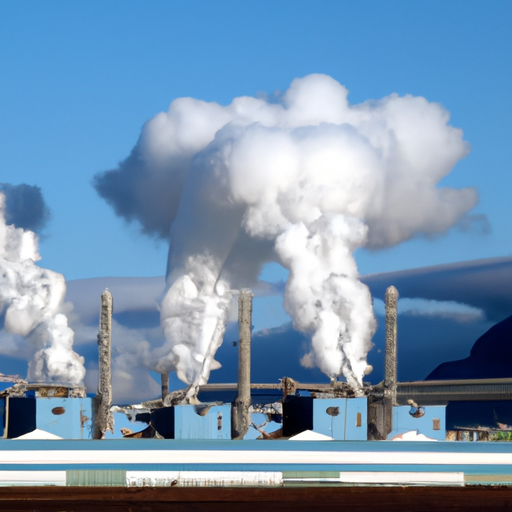 German consulting giant SAP has invested in three major generative AI companies: Anthropic, Cohere and Aleph Alpha. The investments, part of SAP's commitment of over $1 billion to AI-powered tech startups via Sapphire Ventures, were described as a "watershed moment" for generative AI's use in businesses by SAP's Chief Strategy Officer Sebastian Steinhaeuser. The three companies' products align with SAP's portfolio, with Anthropic developing a text-processing system for business-to-business tasks, Cohere providing a generative text platform for managed service deployment, and Aleph Alpha creating multilingual, multimodal models with high data security and privacy.

What does it mean?
Managed service deployment: the process by which a business hires a third-party company (a managed service provider) to perform specific IT tasks, such as deploying software or managing networks, allowing the business to focus on its core functions.
Multilingual, multimodal models: AI models that can understand and generate content in multiple languages and/or through multiple modes (such as text, voice, and images).
Does reading the news feel like drinking from the firehose? Do you want more curation and in-depth content? Perhaps you'd like to subscribe to the Synthetic Work newsletter.

If you want to understand how artificial intelligence is transforming companies and their workforce, your industry, our economy, and the entire society, this newsletter is for you.

CEOs
CIOs
Chief Investment Officers
Chief People Officers
Chief Revenue Officers
CTOs
EVPs of Product
Managing Directors
VPs of Marketing
VPs of R&D
Board Members

and many other smart people.

They are turning the most transformative technology of our times into their biggest business opportunity ever.

What about you?