Get a Sneak Peek: UK Gains Early Access to Groundbreaking AI Safety Models from OpenAI, DeepMind, and Anthropic
June 12 2023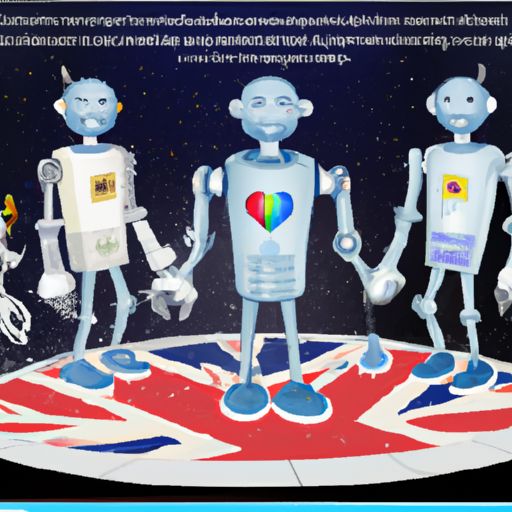 UK Prime Minister Rishi Sunak announced at London Tech Week that AI giants OpenAI, Google DeepMind, and Anthropic committed to providing the UK with early or priority access to their AI models for research and safety purposes. The UK government pledged £100 million into an AI safety taskforce, more funding than any other nation, aiming to make the UK the intellectual and geographical hub of global AI safety regulation. This shift in focus emerges after warnings of the potential risks AI technology poses if not properly regulated.
What does it mean?
London Tech Week: an annual event that brings together tech industry leaders, entrepreneurs, and enthusiasts to showcase and discuss the latest developments in technology, focusing on various sectors including AI, fintech, and cybersecurity.
Rishi Sunak: the current Chancellor of the Exchequer in the United Kingdom, responsible for overseeing the UK's economic and financial matters.
AI models: artificial intelligence programs that process and analyze data to make predictions or decisions, mimicking human cognitive processes like learning and problem-solving.
AI safety regulation: a set of rules and guidelines aimed at ensuring the development and use of artificial intelligence technologies are safe, ethical, and beneficial for society.
Does reading the news feel like drinking from the firehose? Do you want more curation and in-depth content? Perhaps you'd like to subscribe to the Synthetic Work newsletter.

If you want to understand how artificial intelligence is transforming companies and their workforce, your industry, our economy, and the entire society, this newsletter is for you.

CEOs
CIOs
Chief Investment Officers
Chief People Officers
Chief Revenue Officers
CTOs
EVPs of Product
Managing Directors
VPs of Marketing
VPs of R&D
Board Members

and many other smart people.

They are turning the most transformative technology of our times into their biggest business opportunity ever.

What about you?