GitHub Copilot now informs developers if its suggestions mirror public repository code
August 3 2023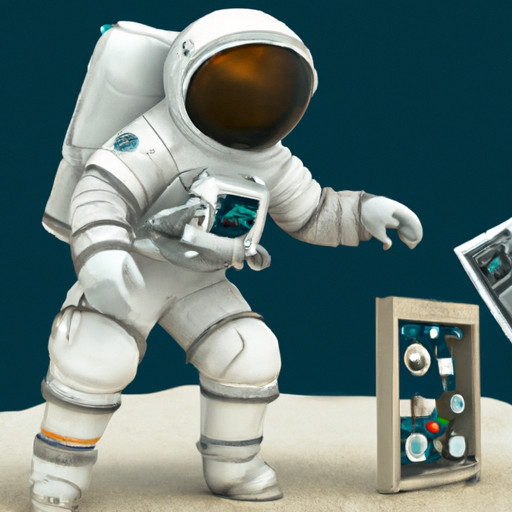 GitHub has introduced a private beta of a code referencing feature for its automated coding assistant, GitHub Copilot, which allows developers to choose whether to use automatically generated matching public code. Previously, GitHub had launched a feature to automatically block such suggestions, but the new functionality will display the code in a sidebar, giving developers the option to use it, attribute it to an open source license, or have Copilot rewrite the code. The update also allows developers to explore open-source libraries which may already contain the code they need. Future developments may include the ability to sort results by license or commit date, however, this is largely dependent on user feedback.

What does it mean?
Private beta: A testing phase for a product or service, typically software, before it is publicly released. It is privately available to a limited group of individuals for user experience testing.
Code referencing: A tool or feature in programming which allows you to point towards or recall other pieces of code in the project.
Open-source libraries: Collections of digital resources, like codes, that are freely available for anyone to use, modify and distribute.
Commit date: The date at which specific changes were made to a codebase. It marks the time and date when a 'commit', a saved change or set of changes to a project, was created.
Does reading the news feel like drinking from the firehose? Do you want more curation and in-depth content? Perhaps you'd like to subscribe to the Synthetic Work newsletter.

If you want to understand how artificial intelligence is transforming companies and their workforce, your industry, our economy, and the entire society, this newsletter is for you.

CEOs
CIOs
Chief Investment Officers
Chief People Officers
Chief Revenue Officers
CTOs
EVPs of Product
Managing Directors
VPs of Marketing
VPs of R&D
Board Members

and many other smart people.

They are turning the most transformative technology of our times into their biggest business opportunity ever.

What about you?