Google Assistant is said to be shifting towards generative AI
August 1 2023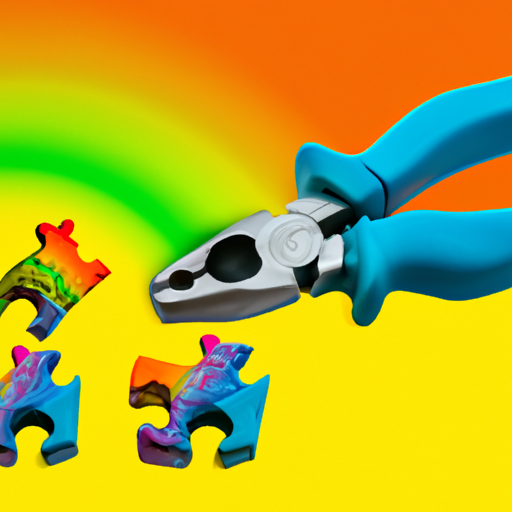 Google is reportedly upgrading its Assistant using large language model (LLM) technology, spurred by a realization that it had been complacently using a form of artificial intelligence (AI) for a decade, according to an internal email reported by Axios. The Assistant team leads see a huge potential in LLM-powered Assistant, leading to some organizational changes. LLMs have been used in chatbots and assistants, though their practical functionality remains uncertain. Despite this, Google is starting to prepare for its potential use in its technology.
What does it mean?
Large language model (LLM): a type of artificial intelligence model that understands and generates human-like text based on the input it receives. It is trained on large amounts of data and thus can process and respond in diverse languages.
Does reading the news feel like drinking from the firehose? Do you want more curation and in-depth content? Perhaps you'd like to subscribe to the Synthetic Work newsletter.

If you want to understand how artificial intelligence is transforming companies and their workforce, your industry, our economy, and the entire society, this newsletter is for you.

CEOs
CIOs
Chief Investment Officers
Chief People Officers
Chief Revenue Officers
CTOs
EVPs of Product
Managing Directors
VPs of Marketing
VPs of R&D
Board Members

and many other smart people.

They are turning the most transformative technology of our times into their biggest business opportunity ever.

What about you?