Google has created an unalterable watermark for AI images
August 29 2023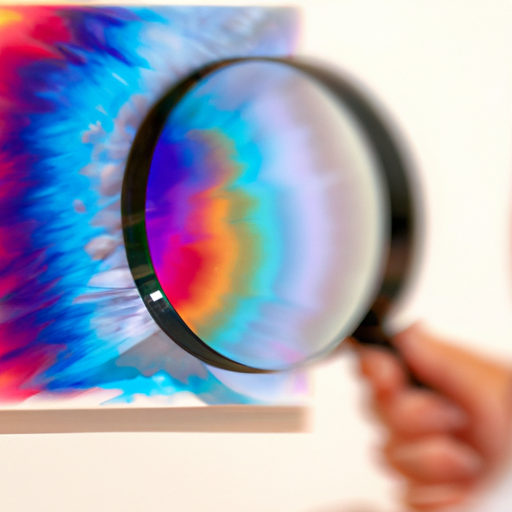 Google's AI team, DeepMind, has developed a system named SynthID that allows AI-generated images to be subtly watermarked. The watermark, imperceptible to the human eye, can be detected by a specific AI tool. As well as helping to combat the issue of deepfake images, it is hoped that businesses will be able to use SynthID to verify original images in instances such as ad creation or product descriptions. Initially, the system will be available for Google Cloud customers using the Vertex AI platform and the Imagen image generator. As the technology is tested and refined, it will eventually be offered more widely, with aspirations of it becoming an internet-wide standard.
What does it mean?
Deepfake images: Images that are manipulated or completely generated by artificial intelligence (AI) tools to look like real images. These images can look like genuine photographs of real people or places but they are actually not real.
Vertex AI platform: A managed machine learning service that allows developers and data scientists to build, deploy, and maintain artificial intelligence models more efficiently and at scale.
Imagen: An image generator tool that might possibly be a part of Google Cloud's AI offerings that aids in creating images using AI, though the exact reference in this context is not clear.
Does reading the news feel like drinking from the firehose? Do you want more curation and in-depth content? Perhaps you'd like to subscribe to the Synthetic Work newsletter.

If you want to understand how artificial intelligence is transforming companies and their workforce, your industry, our economy, and the entire society, this newsletter is for you.

CEOs
CIOs
Chief Investment Officers
Chief People Officers
Chief Revenue Officers
CTOs
EVPs of Product
Managing Directors
VPs of Marketing
VPs of R&D
Board Members

and many other smart people.

They are turning the most transformative technology of our times into their biggest business opportunity ever.

What about you?