Google Shopping Unveils Exciting New AI-Powered Modeling Feature
June 21 2023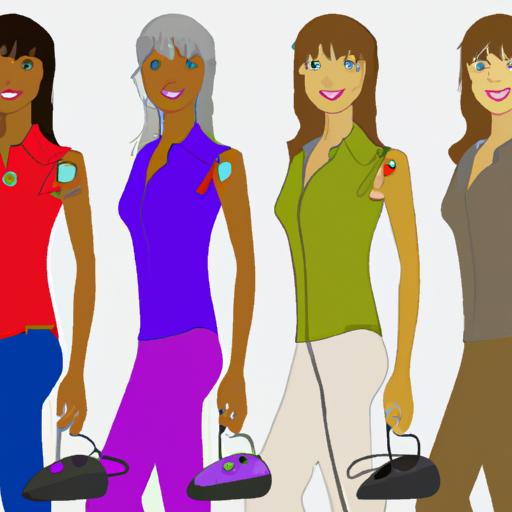 Google Shopping is launching new features that offer a virtual try-on experience and allow users to find clothes that suit their preferences. Using AI, users in the US can now see how clothing items, such as women's tops from select brands, will appear on a variety of body types, skin tones, and ethnicities. The AI model can realistically illustrate how garments will wrinkle, drape, and stretch on human models. Additionally, new filters in Google Shopping help users find items that match specific requirements like color, style, and pattern. These features aim to improve shopping experiences and reduce disappointment in online clothing purchases.
What does it mean?
Virtual try-on: A technology that allows users to virtually "wear" clothing or accessories using computer-generated imaging or augmented reality, giving them an idea of how the items would look on them before making a purchase.
Does reading the news feel like drinking from the firehose? Do you want more curation and in-depth content? Perhaps you'd like to subscribe to the Synthetic Work newsletter.

If you want to understand how artificial intelligence is transforming companies and their workforce, your industry, our economy, and the entire society, this newsletter is for you.

CEOs
CIOs
Chief Investment Officers
Chief People Officers
Chief Revenue Officers
CTOs
EVPs of Product
Managing Directors
VPs of Marketing
VPs of R&D
Board Members

and many other smart people.

They are turning the most transformative technology of our times into their biggest business opportunity ever.

What about you?