Google Welcomes Sergey Brin Back into the Trenches
July 21 2023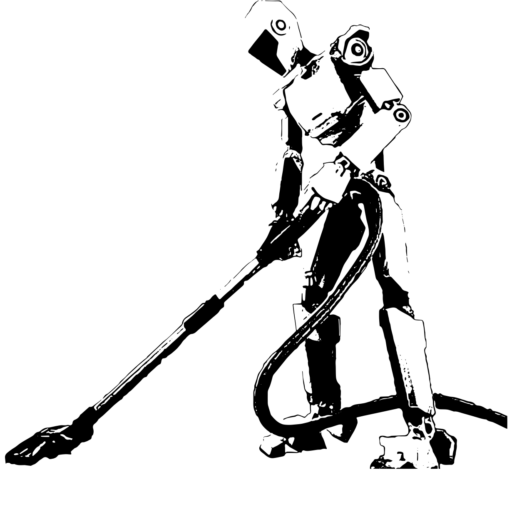 Google co-founder Sergey Brin has been intensifying his involvement in aspects of the tech giant's artificial intelligence (AI) research, particularly the long-anticipated AI model 'Gemini'. Brin, who stepped back from his executive role at parent company Alphabet in 2019, has been visiting the Google offices in Mountain View, California, up to four days a week. His re-emergence comes during a critical period for AI, as increasing competition forces Google to speed up product development. Brin's increased involvement marks a change in his previous hands-off approach, and reflects his longstanding interest in AI, a sector Google pioneered but was slow to monetize.
Does reading the news feel like drinking from the firehose? Do you want more curation and in-depth content? Perhaps you'd like to subscribe to the Synthetic Work newsletter.

If you want to understand how artificial intelligence is transforming companies and their workforce, your industry, our economy, and the entire society, this newsletter is for you.

CEOs
CIOs
Chief Investment Officers
Chief People Officers
Chief Revenue Officers
CTOs
EVPs of Product
Managing Directors
VPs of Marketing
VPs of R&D
Board Members

and many other smart people.

They are turning the most transformative technology of our times into their biggest business opportunity ever.

What about you?