Google's AI assistant suite, Duet AI, is being extended on Google Cloud
August 29 2023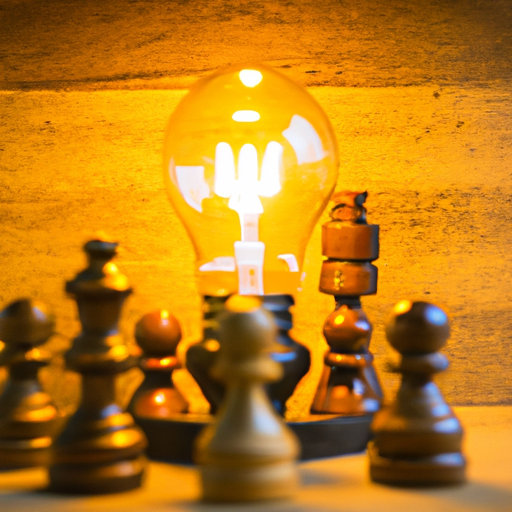 Google's Duet AI, an array of generative AI features useful in tasks such as text summarization and data organization, is being expanded across Google Cloud services. The AI can now assist with code refactoring and respond to natural language commands to execute tasks such as rewriting functions and converting database connections. The AI can also be customized with organization-specific knowledge to generate context-aware code suggestions. Despite the useful expansions of Duet AI, concerns have been raised about the technology's potential for making errors, particularly in coding, and about legal implications surrounding copyright issues. However, Google has assured that code and inputs as well as recommendations generated by Duet AI will not be stored or used in the development of any other products.
What does it mean?
Code refactoring: The process of reorganizing existing computer code without changing its external behavior to improve its internal structure.
Natural language commands: Instructions given to a computer system using everyday language, instead of coding or programming languages.
Context-aware code suggestions: Recommendations given by a system for coding or programming based on the understanding of the situation or environment.
Does reading the news feel like drinking from the firehose? Do you want more curation and in-depth content? Perhaps you'd like to subscribe to the Synthetic Work newsletter.

If you want to understand how artificial intelligence is transforming companies and their workforce, your industry, our economy, and the entire society, this newsletter is for you.

CEOs
CIOs
Chief Investment Officers
Chief People Officers
Chief Revenue Officers
CTOs
EVPs of Product
Managing Directors
VPs of Marketing
VPs of R&D
Board Members

and many other smart people.

They are turning the most transformative technology of our times into their biggest business opportunity ever.

What about you?