Google's AI chatbot European debut delayed as privacy watchdogs voice their concerns
June 13 2023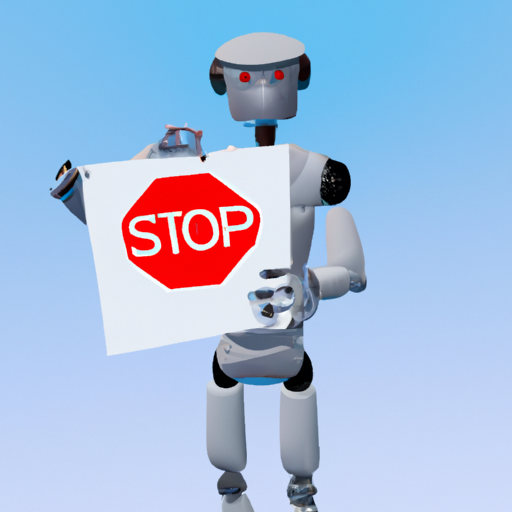 Google has postponed the European Union (EU) launch of its generative AI chatbot, Bard, due to insufficient information provided to the Irish Data Protection Commission (DPC), the company's main data protection authority in the region. The DPC, which is now waiting for responses to additional data protection questions, did not disclose specific concerns. The delayed release follows OpenAI's ChatGPT, which faced scrutiny and service suspension from EU data protection authorities earlier this year. No timeline has been provided for Bard's EU launch while the DPC's ongoing examinations are shared among fellow Data Protection Authorities (DPAs).
What does it mean?
Irish Data Protection Commission (DPC): An independent regulatory authority in Ireland responsible for upholding the fundamental right of individuals to have their personal data protected.
Data Protection Authorities (DPAs): Independent public authorities responsible for monitoring the application of data protection rules and ensuring the protection of personal data within their jurisdiction.
Does reading the news feel like drinking from the firehose? Do you want more curation and in-depth content? Perhaps you'd like to subscribe to the Synthetic Work newsletter.

If you want to understand how artificial intelligence is transforming companies and their workforce, your industry, our economy, and the entire society, this newsletter is for you.

CEOs
CIOs
Chief Investment Officers
Chief People Officers
Chief Revenue Officers
CTOs
EVPs of Product
Managing Directors
VPs of Marketing
VPs of R&D
Board Members

and many other smart people.

They are turning the most transformative technology of our times into their biggest business opportunity ever.

What about you?