Google's AI search introduces summaries, definitions and coding enhancements powered by AI
August 16 2023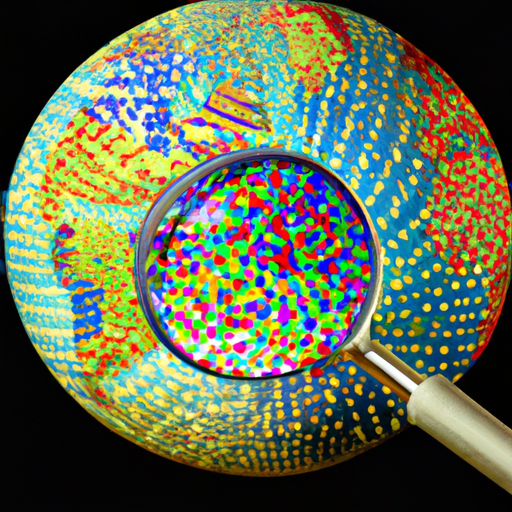 Google is updating its Search Generative Experience (SGE), an AI-powered conversational feature in Search aimed at helping users make sense of web information. The updates incorporate tools that define unfamiliar terms and improve understanding across languages, as well incorporating technology to assist programming. A new feature lets users preview definitions of certain words and see related images or diagrams to deepen their understanding. Another focuses on assisting with programming tasks, providing AI-generated overviews and making code easier to understand and debug. Google's SGE is available on the Google app for Android and iOS and desktop Chrome.

What does it mean?
Debug: The process of finding and resolving defects or problems within a computer program that prevent correct operation of software or a system.
Does reading the news feel like drinking from the firehose? Do you want more curation and in-depth content? Perhaps you'd like to subscribe to the Synthetic Work newsletter.

If you want to understand how artificial intelligence is transforming companies and their workforce, your industry, our economy, and the entire society, this newsletter is for you.

CEOs
CIOs
Chief Investment Officers
Chief People Officers
Chief Revenue Officers
CTOs
EVPs of Product
Managing Directors
VPs of Marketing
VPs of R&D
Board Members

and many other smart people.

They are turning the most transformative technology of our times into their biggest business opportunity ever.

What about you?