Google's Bard chatbot has enhanced capabilities to access your Google apps and verify answers.
September 19 2023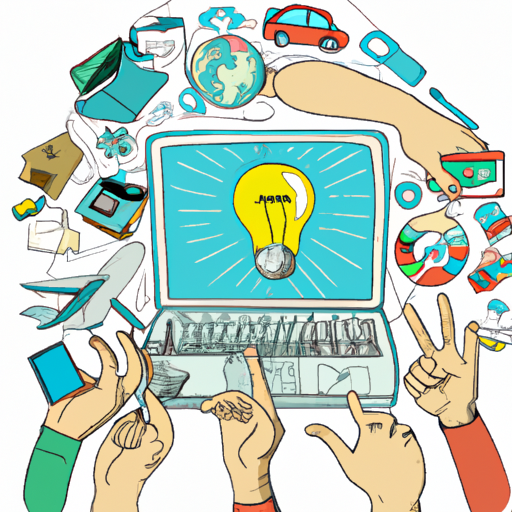 Google is upgrading its AI chatbot, Bard, enabling users to pair its services with Google apps including Gmail, Docs, Drive, Maps, YouTube, and Google Flights. The enhancements facilitate interactions with Bard, allowing users to use it to check emails or source other data from these apps. The company emphasizes that these interactions hinge on user consent and aim to prioritize transparency, choice, and control. Furthermore, Google notes that no personal data will be used for reinforcement learning or reviewed by human employees. As part of the upgrade, users will also have the option to double-check Bard's responses via Google Search and collaborate with one another through shared Bard chats. Google plans to expand Bard's features to over 40 new languages and explore the incorporation of third-party services in the future.
What does it mean?
AI chatbot: An automated program designed to interact with humans in their natural language. These chatbots are usually conversational and can respond to questions, guide users through tasks, and even provide automated customer service.
Bard: A specific AI chatbot developed by Google. It's designed to integrate with Google apps and assist users by automating several tasks.
Google apps: Applications created by Google for different purposes, including email (Gmail), document creation and editing (Docs), online storage (Drive), navigation (Maps), video-sharing (YouTube), and flight booking (Google Flights).
Reinforcement learning: A type of Machine Learning, and thereby a branch of Artificial Intelligence, where an agent learns to behave in an environment, by performing certain actions and observing the results/rewards/results it gets.
User consent: Permission given by users allowing businesses to use their personal information for specific purposes. Consent is a mandatory requirement in data regulation laws, in order to protect user privacy.
Third-party services: External services that are integrated into a primary service to augment its functions. In the context of this text, Google plans to enhance Bard's capabilities by integrating services that are not originally Google's.
Does reading the news feel like drinking from the firehose? Do you want more curation and in-depth content? Perhaps you'd like to subscribe to the Synthetic Work newsletter.

If you want to understand how artificial intelligence is transforming companies and their workforce, your industry, our economy, and the entire society, this newsletter is for you.

CEOs
CIOs
Chief Investment Officers
Chief People Officers
Chief Revenue Officers
CTOs
EVPs of Product
Managing Directors
VPs of Marketing
VPs of R&D
Board Members

and many other smart people.

They are turning the most transformative technology of our times into their biggest business opportunity ever.

What about you?