Instagram's Potential AI Chatbot: A New Frontier in Social Media Interaction
June 6 2023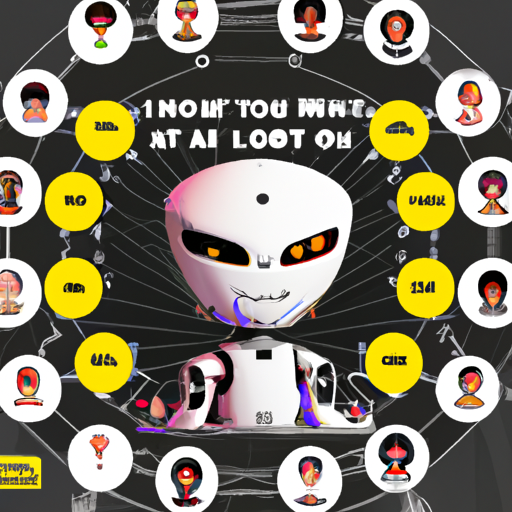 Leaked images suggest that Instagram is developing an AI chatbot, offering 30 different AI personalities to answer questions and give advice. This follows mixed results from similar features on other social platforms, such as Snapchat's My AI chatbot, which initially lacked appropriate age-gating features. It remains unclear which AI tools Instagram will use for its chatbot, though parent company Meta has been increasingly utilizing generative AI in its business ventures. Alongside AI development, Instagram is also rumored to be working on a standalone Twitter competitor, codenamed Barcelona, which is set to integrate with Instagram.
What does it mean?
Generative AI: a type of artificial intelligence that aims to create new content or data based on an understanding of existing data or patterns, often used for applications like language translation or image generation.
Codename: a temporary name assigned to a project or product in development, often used to keep the true nature of the project a secret or to avoid confusion with other projects.
Does reading the news feel like drinking from the firehose? Do you want more curation and in-depth content? Perhaps you'd like to subscribe to the Synthetic Work newsletter.

If you want to understand how artificial intelligence is transforming companies and their workforce, your industry, our economy, and the entire society, this newsletter is for you.

CEOs
CIOs
Chief Investment Officers
Chief People Officers
Chief Revenue Officers
CTOs
EVPs of Product
Managing Directors
VPs of Marketing
VPs of R&D
Board Members

and many other smart people.

They are turning the most transformative technology of our times into their biggest business opportunity ever.

What about you?