Integrating Foundation Models with Your Business's Data Using Amazon Bedrock Agents: A Preview
September 13 2023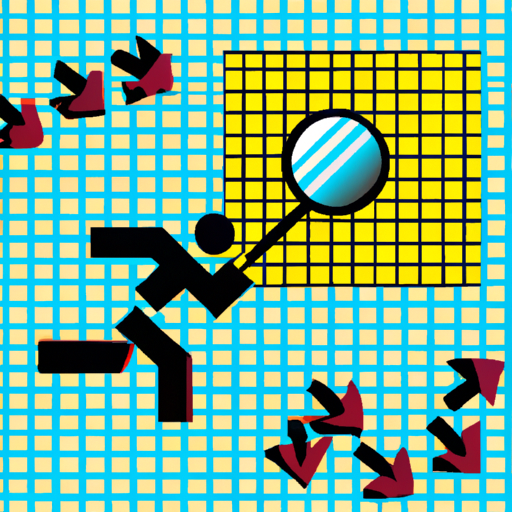 Amazon has introduced a secure feature that allows foundation models (FMs) in their AI application development capability Bedrock to access company data sources using agents. The technology can identify the relevant knowledge base to provide responses to user prompts and impart more context. The process involves the use of a vector database to store data from documents or other sources, which can then be swiftly accessed. This vector search can find relevant results without needing an exact keyword match. The information retrieved from the database is then added to a user's input prompt, providing more context for the model to generate a completion. Data for Amazon Bedrock is managed by a knowledge base, with agents managing the workflow. Developers can add a knowledge base by specifying a data source, embedding model, and vector database.
What does it mean?
Foundation models (FMs): These are comprehensive artificial intelligence models that can be applied to multiple contexts within a system or application.
Bedrock: Amazon Bedrock, an AI development platform created by Amazon. It is used for developing and managing AI models.
Agents: In the context of AI, agents refer to entities that can independently carry out certain tasks using AI technologies.
Vector database: A type of database that stores data in vector format. This makes it easier and faster to retrieve data, as it doesn't need to be converted into another format.
Vector search: A search method used in vector databases. It does not require an exact keyword match, making it more flexible and potentially more accurate than traditional keyword searches.
Embedding model: An AI model that converts inputs into vector representations, which are then stored in a vector database.
Does reading the news feel like drinking from the firehose? Do you want more curation and in-depth content? Perhaps you'd like to subscribe to the Synthetic Work newsletter.

If you want to understand how artificial intelligence is transforming companies and their workforce, your industry, our economy, and the entire society, this newsletter is for you.

CEOs
CIOs
Chief Investment Officers
Chief People Officers
Chief Revenue Officers
CTOs
EVPs of Product
Managing Directors
VPs of Marketing
VPs of R&D
Board Members

and many other smart people.

They are turning the most transformative technology of our times into their biggest business opportunity ever.

What about you?