Mercedes Integrates ChatGPT into Infotainment System, Unleashing Untapped Potential
June 15 2023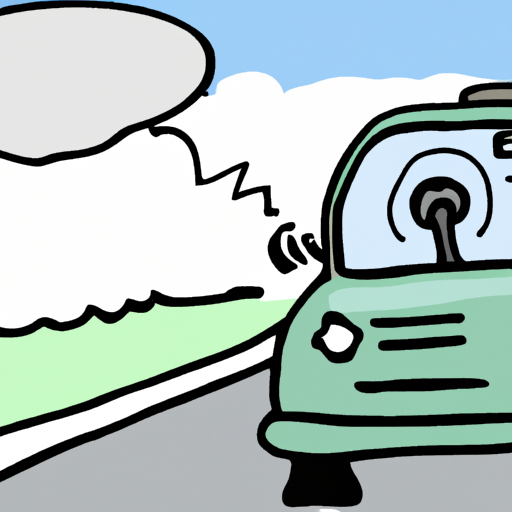 Mercedes is integrating OpenAI's conversational AI agent, ChatGPT, into its MBUX infotainment system for US-based vehicle owners. Although the precise utility of ChatGPT in an automotive setting is not yet fully understood, the AI-powered voice assistant aims to conduct conversations and provide comprehensive answers to complex questions while drivers keep their eyes on the road. The system is being beta tested, and findings will be used to further improve the functionality and expand its availability to other markets and languages.
What does it mean?
MBUX infotainment system: Mercedes-Benz User Experience (MBUX) is an in-car infotainment system that combines multimedia, navigation, and communication functions in a central display.
Beta testing: a phase in product development where a limited number of users test the product to identify any issues or improvements before it is released to the general public.
Does reading the news feel like drinking from the firehose? Do you want more curation and in-depth content? Perhaps you'd like to subscribe to the Synthetic Work newsletter.

If you want to understand how artificial intelligence is transforming companies and their workforce, your industry, our economy, and the entire society, this newsletter is for you.

CEOs
CIOs
Chief Investment Officers
Chief People Officers
Chief Revenue Officers
CTOs
EVPs of Product
Managing Directors
VPs of Marketing
VPs of R&D
Board Members

and many other smart people.

They are turning the most transformative technology of our times into their biggest business opportunity ever.

What about you?